---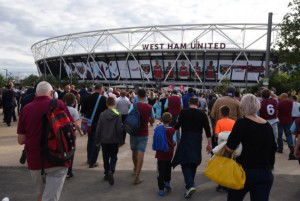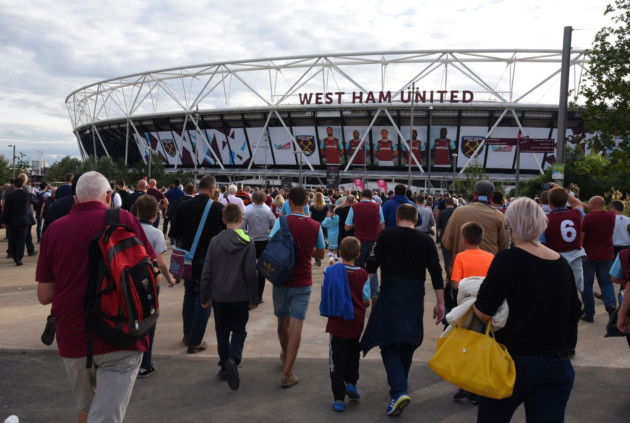 Top journo Martin Samuel – and a Hammer to boot – has been following the issues at the club very closely of late.
And in his latest piece for the Mail he has made it clear that those who want to blame the Hammers for so many issues may need to go a little deeper into their thought processing.
Samuel researches and writes as well and often better than any journalist in the country  and his piece in today's paper is certainly worth a read.
He says: "Drip by drip, the truth is emerging about the London Stadium, the incompetence, the cost and the reality of Britain's Olympic legacy. The London Assembly budget monitoring committee heard this week that mistakes were made around the installation of the retractable seats.
'There is no suggestion we were negligent, but clearly we did get it wrong,' said David Edmonds, former chairman of the London Legacy Development Corporation. The cost of this not at all negligent mistake? Roughly £8million annually, when the seats need to be taken out for athletics and put back for the new football season.
Neale Coleman, the LLDC's former vice-chairman, said that in retrospect the model used in Manchester after the Commonwealth Games – when the stadium was passed to Manchester City and converted for football purposes – would have been better."
And he adds: Thank the brains trust of Tessa Jowell, Ken Livingstone and Lord Coe for that – they were the ones who insisted on an Olympic legacy and would not entertain the idea of a solely football-driven takeover.
"Yet football is the only sport that could consistently fill the stadium and make it viable – and even that future is threatened with stadium operator E20 making the place so inhospitable for West Ham and its fans.
"And now to the final point. Edmonds admitted that the reason West Ham got such a good financial deal on the stadium was that they were the only game in town by the time it came to negotiations.
"Tottenham's proposal had been rejected; Leyton Orient's interest was a myth. It was West Ham, or nothing. West Ham, or empty.
"The whole process has been an utter shambles and unless E20 start to make the place feel more like home for its anchor tenants, what tiny legacy remains could be lost. The politics needs to stop and the constructive solutions need to start. This is a national scandal and the size and scale of it is only just emerging."
Spot on