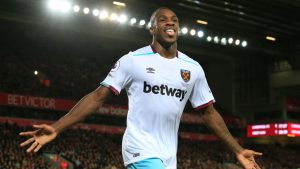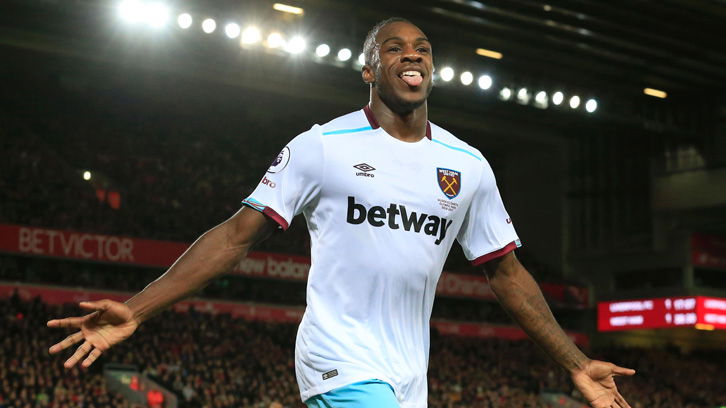 Michail Antonio declared himself " overwhelmed and I'm buzzing" after learning that he'd been called back into the Emngland squad.
The Hammers top man declared: "It's great for me and I just feel all the work I'm doing on the pitch is starting to get noticed. I'm buzzing and hopefully I can go and get an opportunity.
"It's one of those things where if I keep doing what I'm doing for West Ham, I might get an opportunity on the international side. I'm a step closer now so hopefully it can happen.
"The Germany game is a massive game and they're the World Cup holders so, even if I don't get on, it is a great experience for me to go. Hopefully I can get on and I can impress.
"I am just going to take it in my stride and keep my feet on the ground and hopefully I can keep getting these opportunities.""I'm always wanting to impress and show how well I can do and it shows I am doing it so hopefully I can keep it going.