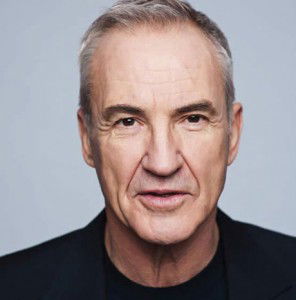 DAVID SULLIVAN was today reported to be speaking from the set of his latest movie project when telling Darren Lewis of The Mirror that he has slapped a £100 million price tag on Dimi Payet.
We reported the piece earlier but the co chairman's new movie is also of interest to us and other movie buffs.
So although generally we are a pure football site, we are also movie fans and with our co chairman involved we have no problem bringing you news of the film.
And it certainly seems the boss is moving to another level in the industry he has described to ClaretandHugh as "my hobby."
He explained to us: "Its out in December and looks very good at the moment. It has lots of TV 'faces' in it including East Enders actor Larry Lamb and Matthew Goode (Downton Abbey).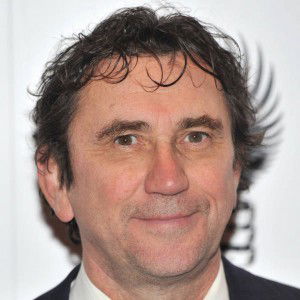 The movie – THE HATTON GARDEN JOB – tells the story of the 2015 "robbery of the decade" that instantly became folklore  when it emerged that those who had planned it were well into their 60s.
Lamb has the key role of heist ringleader Brian Reader. Joely Richardson (Nip/Tuck) and CandH's 'top man' Phil Daniels (Quadrophenia) are also involved.
The film has started filming in London and  Lamb's character  Reader, 77,  was named in court as one of the key planners when he was sentenced to six years in March
Written and directed by Green Street 3's Ronnie Thompson, who also wrote the script, the film is described as a thriller about "a mysterious thief, who is presented with an opportunity to take down the exclusive Hatton Garden vault just days after leaving prison … [and recruits] a team of veteran British criminals all eager for one final chance at glory".