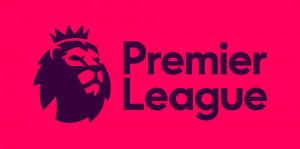 Premier League clubs have voted to close next summer's transfer window before the season starts.
Managers have complained that the ability for players to move when the season is under way causes disruption to their squads and preparations. From next season, the window will close at 5pm BST on the Thursday before the Premier League season begins. The decision supported by West Ham was not unanimous and does not impact upon the length of the window in the Football League.
But the move means Premier League clubs will not be able to sign or sell players when their season is under way, while other European leagues will continue to allow such movement until 31 August.
David Gold previously his personal view to Claret and Hugh exclusively declaring: "I'm a big supporter of the proposal.
"I can't support a situation where somebody plays for us as the season starts but could well have joined another club by the end of August.
"The League is all about honesty and integrity and from our point of view I think that is entirely the right way to go. Some of the bigger clubs may not  like it because it means they can't compete with the big foreign teams who may well have an advantage over them.
"But I believe it's the right way to go. Obviously we will discuss it as a board before the meeting on September 7 but for me personally it makes perfect sense."