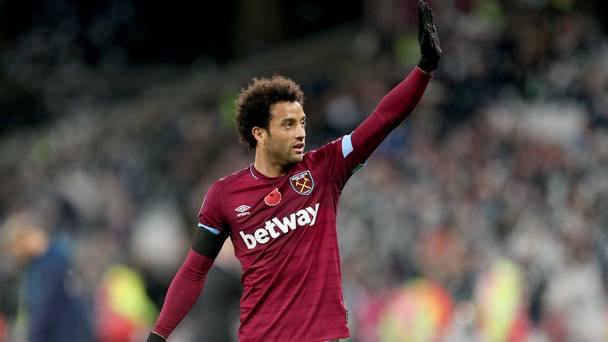 The number of ridiculous stories appearing that claim to know exactly what's happening in the Hammers summer transfer market is mind blowing.
Yes we do get inside stuff from insiders but it's hardly rocket science to work out that at this stage no plans are in place at all.
How could there be given the circumstances?
There is no sign of anything like an imminent return for the game as Karren Brady details here https://www.thesun.co.uk/sport/football/11422782/karren-brady-column-premier-league-coronavirus-restart-season/
So the very idea that some website or newspaper knows that for example the Hammers -mas explained imin the most recent of these tales – are ready to sell three players to cover holes in their finances is frankly as ridiculous as it gets.
The only player named by the way is Felipe Anderson and this follows a two week old story of ours that David Moyes may see him as a luxury player he may not need.
We were told today by our own London Stadium sources: "As things stand, with there being no return of the game on the cards, there are no sales or signings on the cards.
"We don't even know what division we will be playing in so how on earth could there be, nor so we know when the window will open. A few people need to calm down."