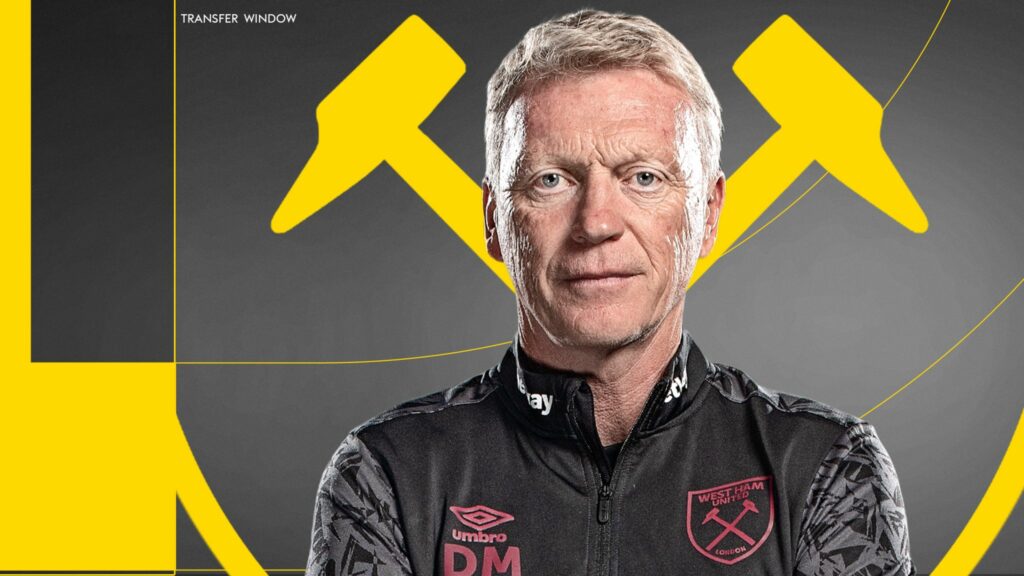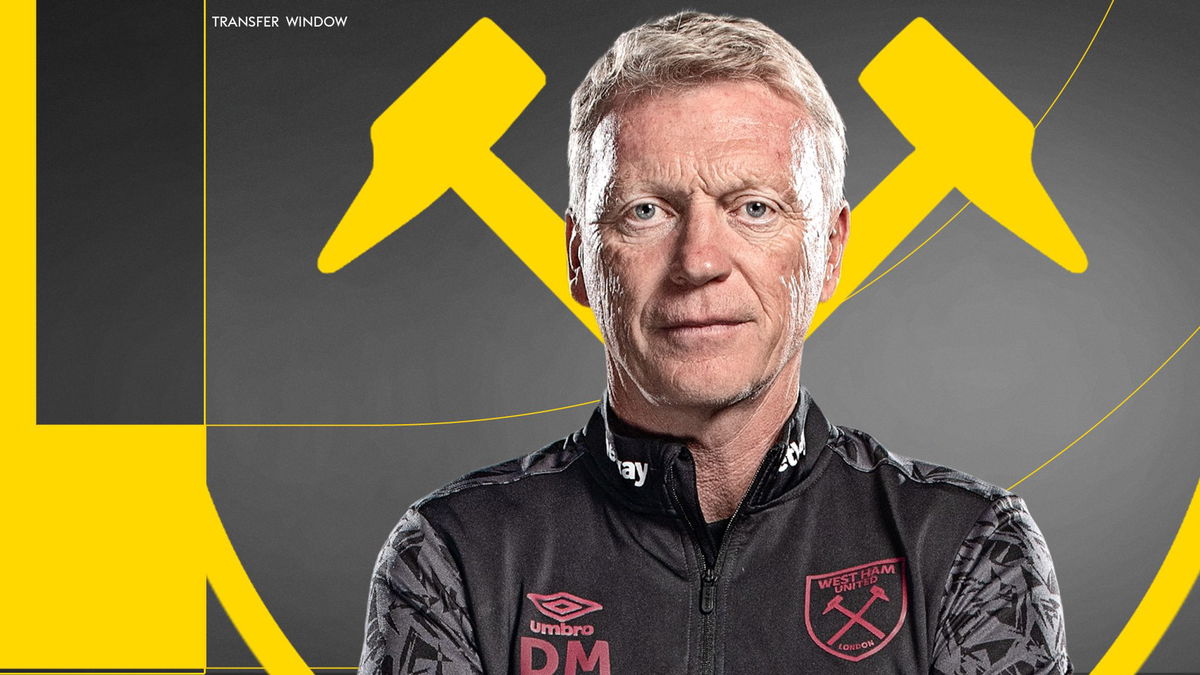 West Ham fans continue to eye the managerial position at Everton with some concern.
It seems that the initial main candidate Nuno Espirito Santos is slipping out of their frame with a switch to Crystal Palace now looking more likely.
However, that too was thrown into some doubt this morning by a Mail report claiming his string of demands is making an appointment trickier than first expected
It's all causing some anxiety that David Moyes will be on the list of possible replacements for Carlo Ancelotti as the Toffees search goes on.
Little is escaping from Goodison on their plans but the Hammers sources known to CandH continue to insist that it remains 99 per cent certain the Scot will be signing his new three year deal with the club very shortly.
We were told a couple of weeks ago that the paperwork was being prepared and that nobody had any worries that the manager wouldn't sign it.
We were reminded that he is also under contract for another year on his present deal and that as a highly honorable man there was no likelihood of him breaking it.
Having led us to our highest ever points total and into the Europa Cup it would be crazy to imagine him not agreeing to remain at the London Stadium.
Having said that – with the transfer window opening today the first signing we want to see is Mr Moyes.
Get it done Moysie!