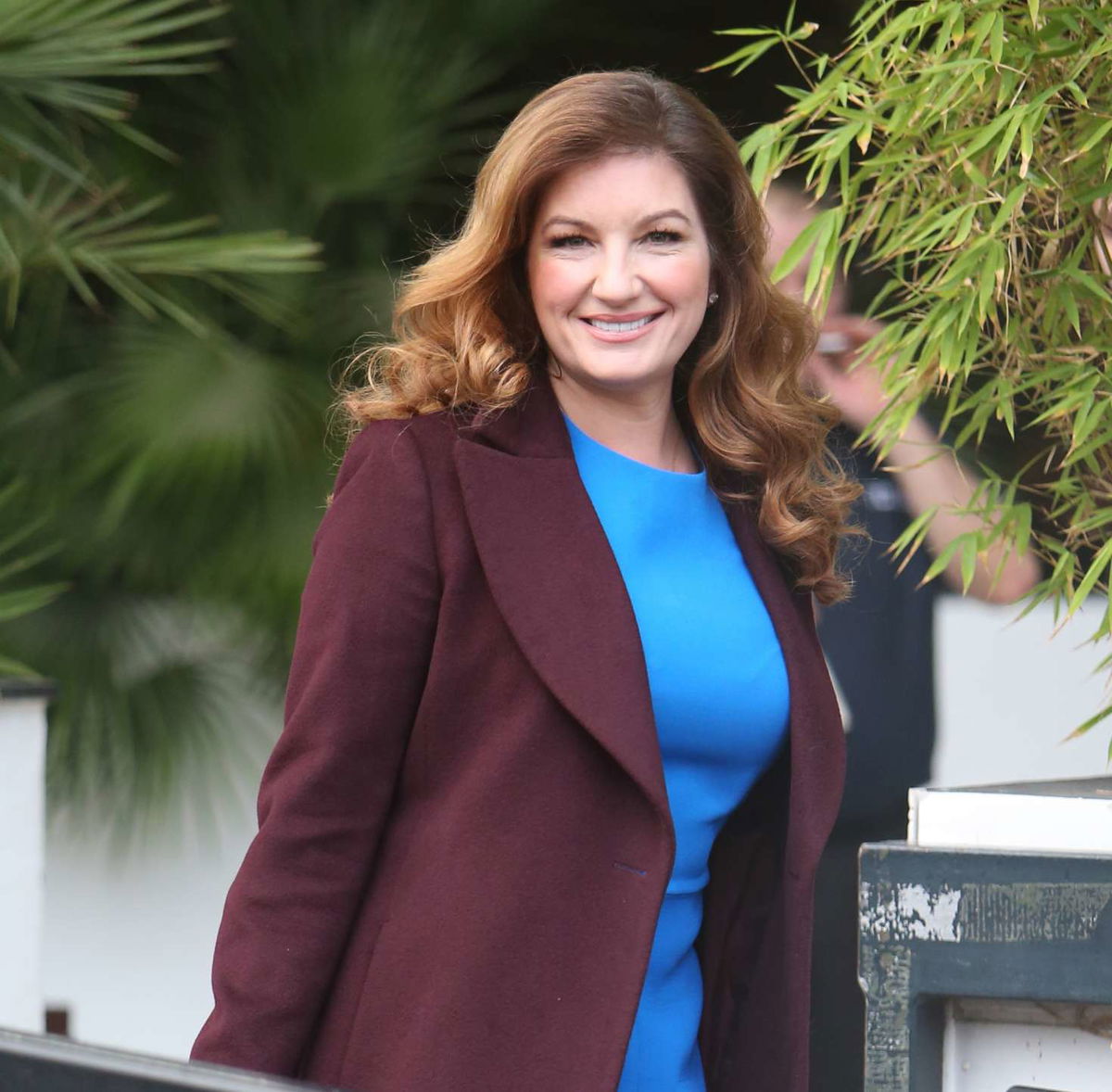 Karren Brady has spoken of being trapped inside the Houses of Parliament as the horrors of London's latest terror attack unfolded outside.
The Hammers co chairman was involved in a meeting at the House when all hell broke loose.
She revealed: "I was with the British Paralympic Association in a room where Baronesss Tanni Grey-Thompson was hosting a meeting about how West Ham's foundation could do more to help.
"Since then I've been thinking a lot about what's in a moment."
As the group went to leave just before 3pm, they were informed that the entire building was on lockdown as a result of a terrorist incident.
"Just as I was thinking it was probably an unattended package, half a dozen counter-terrorism firearms officers burst in, fully armed, faces covered by balaclavas with guns drawn," she wrote in her column for  The Sun.
She added: "We knew it was serious. Trapped until further notice we, staff and peers alike, were all in the same boat.
"And – what could be more British? – we sat down together at the table for a cup of tea."
The West Ham United vice-chairman then continued: "There was a camaraderie as everyone just became human, unified by a simple common aim – that everyone involved make it home in one piece.