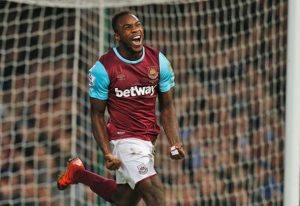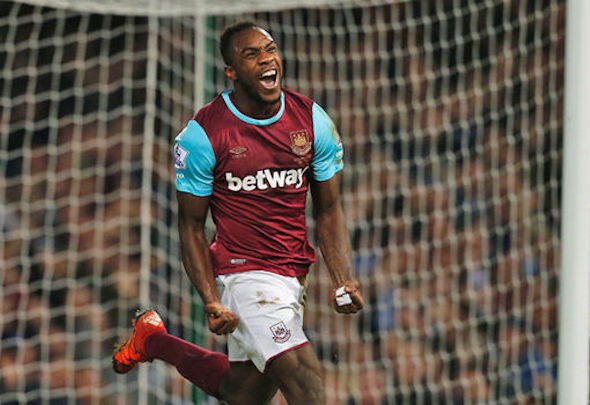 Sometimes you just have to trust people because there is absolutely nothing else you can do!
So it is this weekend with the return of Manu Lanzini and the reported fitness of Michail Antonio after leaving the action against Spurs in the 28th minute last weekend.
Already the forums are full of doubts and anxieties that both may be coming back too quickly and the fears are understandable given this club's injury record.
Frankly it is too extraordinary to believe the Hammers would risk the little midfielder given his importance to the team were he not ready but it's obviously not on to expect him to start.
Either way it will be great to see the fella back, however briefly . However, I do have a fear over Antonio who I remember being rushed back last season before breaking down and spending a lengthy times on the sidelines.
To be honest – like most – I simply cannot read Slaven Bilic's likely team selections anymore but I do hope he resists the temptation to play Andre Ayew from the start simply because his former team is involved – that didn't work too well for Fonte and Southampton.
Personally I'd return Adrian to the team and here's the starting X1 I want to see ASSUMING Antonio is genuinely fit: (4-4-2) Adrian, Zabaleta, Reid, Ogbonna, Masuaku; Antonio Noble, Kouyate, Arnautovic , Hernandez, Sakho.
Given Carroll's fitness however, I'm not holding my breath.
There will be many who disagree but if we can't be a tad more adventurous against such as Swansea we really are in trouble.