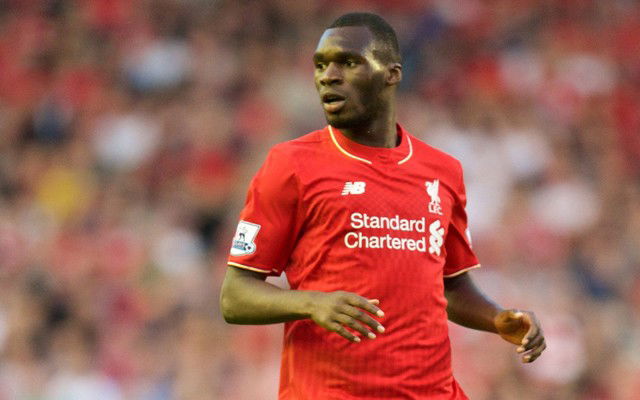 The word "list" pops up time and again when talking to our favourite club insiders on transfer targets but it normally brings a shout from fans to "bloody well (and worse) get on with it for ****** sake!!!".
This started last season when David Sullivan made it clear he had a list of managerial targets after losing out to Real Madrid in the hunt for Rafa Benitez, who will of course start the new season in the Championship with Newcastle.
Being top of a list – as we see – can mean nothing!
Also on the list were the likes of Klopp and it wasn't until we reached the bottom of the "list", that we landed a man who has become the sensation of Premier League managerial sensations.
So when I see Alexandre Lacazette falling out of the running as we move down the list I really can't get very concerned because I believe in this manager and reckon once he moves he will find the perfect striker – Slaven is as good as it gets at this job.
I know for a fact that he waited until the morning of deadline day last summer before giving the nod to move for Michail Antonio having already brought us Angelo Ogbonna, Dimi Payet and of course Manu Lanzini on loan.
Every year however it's the same with everybody shouting for signings NOW but let's allow the man to work his way through the list as we remain calm and keep the faith.
He claimed a few days ago there was "no panic" and the mind picture of him doing so is ridiculous – he doesn't look as though he knows the meaning of the word.
Word this morning is that Christian Benteke is climbing the list of which he's been a member since the end of the season.
I have no problem with that as I know Slav fancies him a lot and that's good enough for me. The major issue would be wages and there have been discussions.
It makes a remarkable change to be able to chill at this time of the season and that's only possible because we all have a manager in whom we can trust.
That he was bottom of the managerial list last season is also vastly encouraging!
COYI