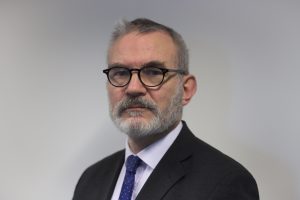 London Legacy Development Corporation CEO David Goldstone admitted yesterday it could cost billions to buy West Ham out of their 99-year-old contracts and he was not considering it as an option. He also rejected the idea of a fresh European state aid challenge should Newham council give up part ownership of the stadium and write off their £40m loan.
Answering a question from Andrew Boff  at the London Assembly Plenary about the possibility of buying out West Ham from the 'onerous contract' Goldstone said: "That is not one of the things we are looking at because we have a 99 year agreement and the potential benefit of having Premier League football in the area is a big part of the benefits"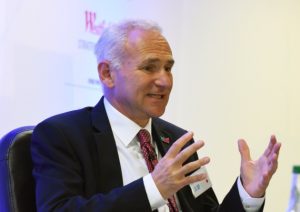 He added "I think it is important that we recognise the value of the stadium with West Ham which brings enormous value to the area"
Pushed by Member Boff on the estimate of buying West Ham out Goldstone said "Such an analysis of the direct financial cost to buy out a Premier League club who have committed for 99 years and the economic value that the stadium contributes to the wider regeneration could be in the billions! I don't think that is an amount that the London Assembly would consider losing"
Boff also questioned Goldstone whether there was a fresh case for a complaint to the European Commission for state aid if the £40m from Newham was effectively a gift. Goldstone shook his head suggesting he didn't think so but said that he couldn't answer investment decisions on behalf of Newham council.
Claret and Hugh note: Considering West Ham are only tenants of the London Stadium from the outside it is difficult to understand on what basis a fresh claim of state aid could be made against the Hammers.