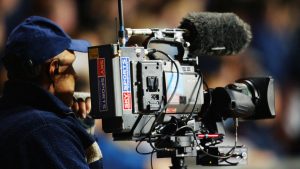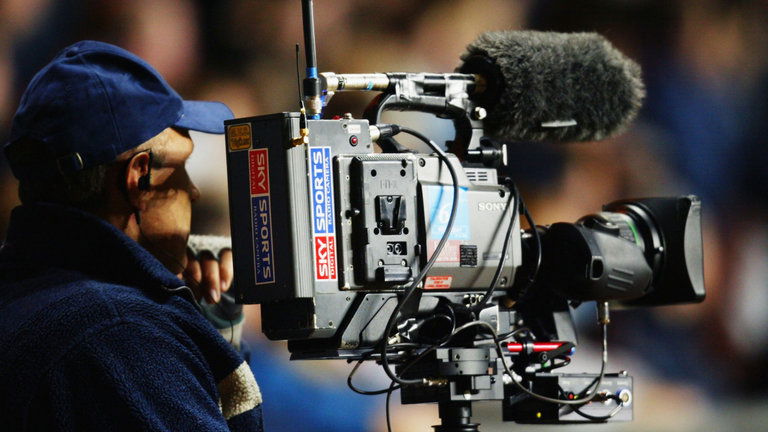 CandH Exclusive by Hugh Southon
West Ham insiders don't believe there is any chance of the season being nulled and voided – nor do they believe there will be no relegation from the Premier League.
And there's one very good reason for that – the TV companies.!
Already Sky and BT are looking for a televised return to action around June/July but should the season be played out with nobody facing the drop it would kill viewing figures.
One CandH  source explained on the 'phone: " They don't pay millions and millions to broadcast games which are meaningless and that's why there is no serious chance of a no relegation rule being brought in once we return."
We reported yesterday that several club chairman were hoping to get such a proposal accepted but the TV firms would almost certainly mount a strong veto.
The chairmen behind the idea felt that with no relegation and two promoted from the Championship, the PL could operate over the next season as a 22 team division with four being relegated in the 20/21 season.
But with Sky and BT  looking for a big climax to this season when it happens that looks unlikely to get through.