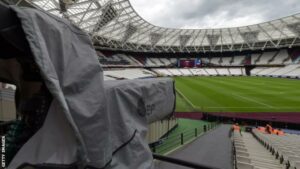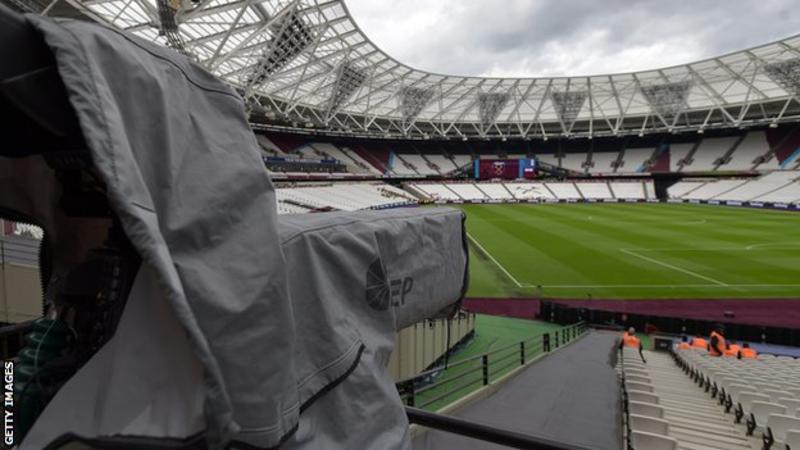 The Premier League sold rights to broadcasters in a three-year deal worth £9.6 billion.
Domestic rights in the UK were sold to Sky, BT and Amazon for a record £5.4bn while the overseas rights were sold for £4.2 bn.
Starting in 2019/2020 each season is worth £3.2bn per season.
The commonly quoted figure of £762m that broadcasters could demand back is the portion of the season not played which is around 25%.
The Premier League gives a big proportion of the TV upfront in July to clubs to help with cash flow and transfers but there are monthly instalments following that to make up the remainder of the TV income.
Whether TV broadcasters are withholding these monthly sums while football is suspended is unknown but with broadcasters suspending sports subscriptions to supporters they would be forgiven into taking action to limit their losses in these unprecedented times.
Split equally between all twenty Premier League clubs means each top-flight club could miss out on £38m of TV revenue.
The proposed players pay cut of 30% could save West Ham as much as £40m to counteract that loss.