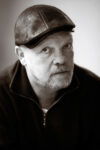 By Simon Leyland
There has been much talk in the last week or so about FFP, unfairness, breakaway leagues, domination of the "Big Six" etc etc.
But it does beg the question of what an ideal league would look like? How much equality would be a good thing?
A season in which all 20 teams finished on 50-odd points might be fun, but probably would suggest a lack of quality. And that matters, not just because it would have a negative impact on results in Europe, but (reluctantly sighs, and takes claret and blue tinted glasses off) because high-level teams are wonderful to watch.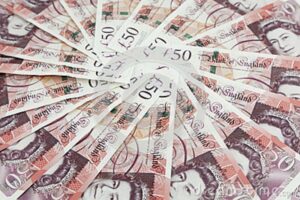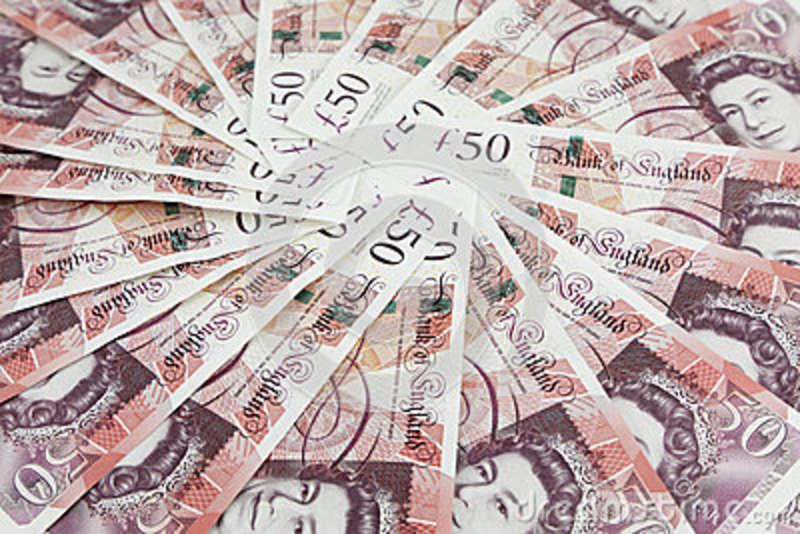 There is a joy and a privilege in watching gifted sides play, even when there is unease at the financial structures or entities that have contributed to their dominance. For the rest, it's good to have giants because there is a delicious frisson in playing them; the question is how "giant" they should be.
Every game should be a challenge, no result should be taken for granted. At the moment, the Premier League, while still probably overly skewed towards the elite, feels not too far off that point.
The real fear lies ahead. In 2018, the Premier League ended the equal division of overseas broadcast rights. By last year, those rights were worth £1.3bn a year.
US rights have just been sold for 2 BILLION pounds over the next six years. Despite problems over Chinese rights, the international market is growing, and increasingly profits the bigger clubs.
The elephant in the room is capitalism. If you want to have a sport in which there isn't astounding wealth inequality, clear and obvious advantage handed to clubs fortunate enough to have the right owners, and talented players stockpiled amongst a handful of squads, you have to address the actual reason the game is the way it is.
Economically, capitalists have the direct goal of accumulating capital. How they do this, in free market capitalism, is up to them. Football is just another industry to make money in, and while there exist organisations and regulations to some degree, the ultimate overarching system makes it clear where the direction of decision and policy lies.
Manchester City, Chelsea and now Newcastle are three organisations with the goal of making money – football is culturally important, but to capitalists it is a lucrative investment designed to make profit and increase revenue, so of course the clubs have a direct interest in solidifying their own position by hoovering up talent, boasting incredulous wealth over their rivals and therefore maximizing their chances of finishing in the highest positions and claiming the greatest prize money.
This fuels the sponsorships, the advertising funds, the fanfare, the coverage… which, while requiring attractive and entertaining football, is more importantly a guaranteed money maker and thus critical to these owners' plans.
We can bandy about many suggestions as to how we fix inequality in the sport but the problems of football mirror that of real life – a system that incentivises and rewards the relentless pursuit of capital will naturally see staggering riches in the hands of a few while the rest pick amongst the scraps, if that.
Capitalism is a worldwide system – if City et al vanished, the next wealthiest clubs would operate in a similar fashion, because that is how capitalists operate as per their direct financial requirements.
If you want a league in which three teams don't command massive power in goal difference over the others – or at least, a league in which the reason behind a team's success isn't solely the financial muscle backing them – you either must change the system that caused it and at least try and be pragmatic about addressing things, or accept that football is just another commodity for capitalists to exploit. Cynical, I know…
End of rant, time for another lie down.