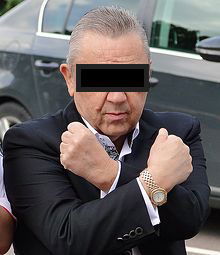 The club's in house ITK has revealed that West Ham expect to sign two more players within the next week.
Speaking on the highly amusing Boleyn Insider column the club source said: "We have seen a lot of speculation linking players with the Club over the weekend ranging from Dimitri Payet to Diego Perotti. My understanding is that the Club are looking at a number of targets and are confident they can sign two more players in the next seven days."
The Boleyn Insider went on to pat himself on the back that his report last week about the appointment of a new goal keeping coach was spot on after Chris Woods was announced today.
Finally he went on to reveal the draw for the Europa league will happen next Monday on 22nd June. I didn't know that was a secret? I am sure UEFA publish that on their website and we had it a little earlier in the day.
The views in this article are not necessarily shared by ClaretandHugh or anybody else to be quite honest 🙂