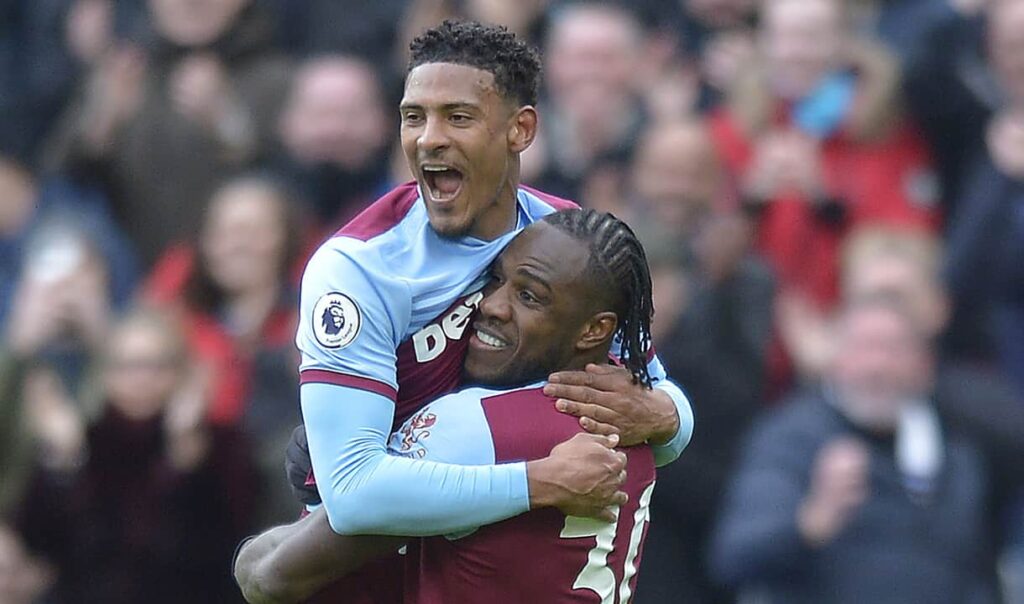 David Moyes reckons has plenty of options.
Despite many being critical of ours being a thin squad in certain positions the manager has made it clear he prefers working with a smaller squad.
Hopefully, a couple of key positions will be filled in January but in the meantime he is happy with what he's got and the options available.
It's easy to understand in his terms as too many players can represent an unhappy camp with fewer opportunities for many being able to force their way into a starting line up.
Currently we have the same situation surrounding both Said Benrahma and Manu Lanzini, the latter having very little chance to impress since his wonder goal against Spurs.
Another area that has yet to be explored is up front where current results and injury to Michail Antonio has ruled out the possibility of playing two up.
But it's certainly not a possibility that's dead and as the manager and squad as he heads deeper it may become a reality.
Speaking to reporters he elaborated on the suggestion saying: " We've played two up front before and we have to have that flexibility to be able to think we can play the two of them. The way we've played recently is not necessarily fitting in with two centre-forwards playing.
But the more important thing is the form of the players has not allowed anybody to really muscle their way in because the players have been playing so well and there's not been any real reason to change.
But we're always looking to see, can we improve it? Are there other things we can do?  And, you know, recently when Said Benrahma came on, Manuel Lanzini came on, they have influenced the games recently so they are in contention as well.
We're trying to get a squad and we're gonna need it going into the busy Christmas period coming up pretty shortly.