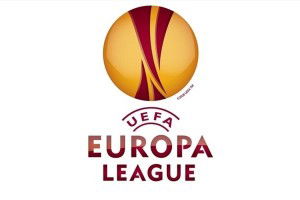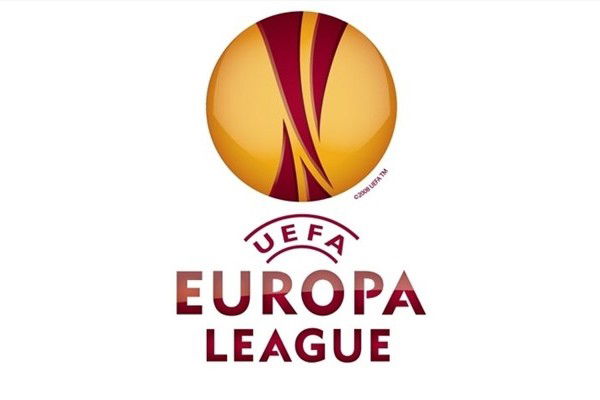 UEFA will announce the results of their Fair Play League this on Friday thus confirming which countries will receive an Europa extra place.
At the half way point on 31st December England sat in third place just qualifying for an extra place.   The UEFA Fair Play league includes games up to 30th April so is based on 34 Premier League games.
Although Liverpool pipped West Ham to Premier League Fair Play top spot by one point on the latest table released yesterday we have since been told the Premier League Fair Play table runs to all 38 games so will not be concluded until the end of the season 24th May.
We still have a chance to win the title of the Premier League Fair Play league. However, if Liverpool remain in top and the Fair Play Europa place will be offered to the second placed club of the winning country.