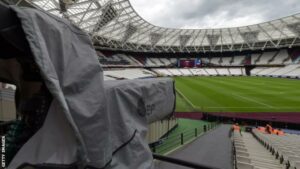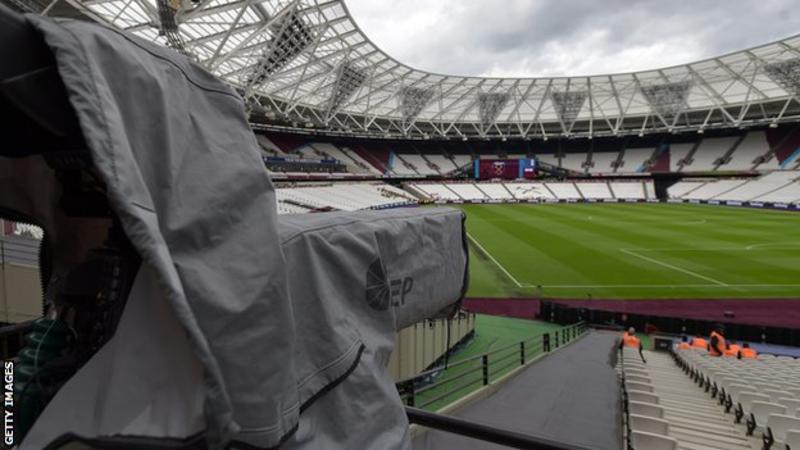 Uefa has lifted the ban on showing games starting at 3 pm on a Saturday live on TV in England and Scotland.
The move comes after requests from the Football Association and the Scottish Football Association amid the ongoing suspension of football.
It is seen as the first move towards restarting some domestic competitions in the UK behind closed doors.
The blackout has long been in place during the English and Scottish seasons since the sixties to protect stadium attendances.
In a statement, Uefa said: "Uefa has lifted the 'blocked hours' protection granted to England and Scotland for the remainder of the 2019-20 season following requests from the relevant national associations"
Yesterday, Claret and Hugh wrote a piece called Football broadcasting could change forever predicting this exact move and suggesting once changed it would be unlikely to return to normal changing the viewing habits of domestic football viewers to match those of outside the UK.