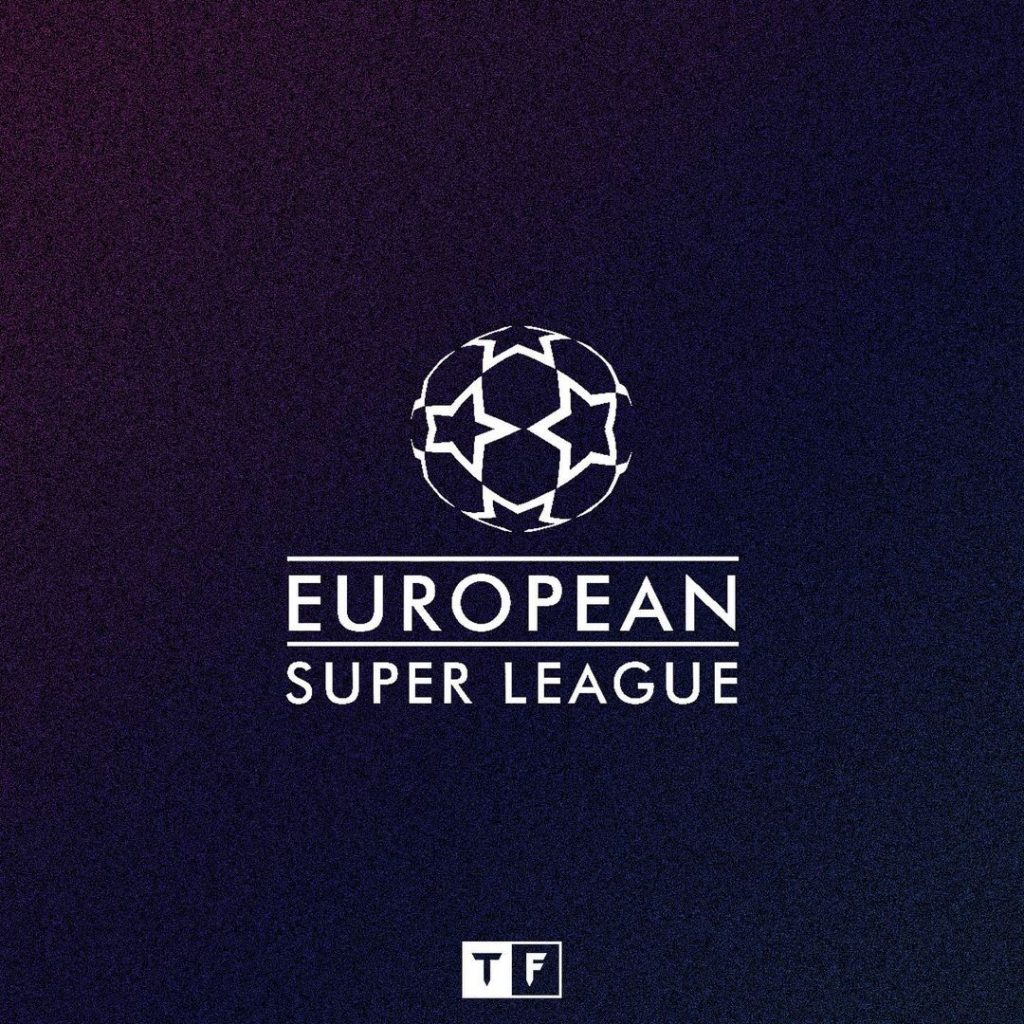 Two organisations at the heart of Europe have broken ranks with UEFA, calling for complete reform of governance to prevent the recurring threat of a Super League.
Fifpro, the international players' union, and European Leagues, which represents domestic competitions across the continent, are to issue a "joint manifesto of governance" which demands greater representation for players, leagues and fans at the highest level.
The "agreed principles" of the manifesto states "all stakeholders (including all professional clubs, federations and fans) share a joint responsibility for collective governance structures and thus should have appropriate involvement, representation and influence on matters of legitimate interests in the European football governance model".
This is understood to be a direct challenge to Uefa's system of governance which sees representatives of players and leagues, as well as fans, missing from or underrepresented on key committees, especially when compared with the representation enjoyed by the body representing Europe's biggest clubs, the European Club Association.
The European Leagues has one seat on the Uefa executive committee to the ECA's two. The Professional Football Strategy Council, which features an equal membership between Uefa, the clubs, the leagues and Fifpro, has not met for more than two years.
The news comes as Juventus chairman and founder of the proposed European Super League Andrea Agnelli said on Friday that he "challenges anyone" to say that current system of professional football is satisfactory, as he again called for reform.
Agnelli's Juve, as well as Barcelona and Real Madrid, were the last of the 12 clubs who signed up to the Super League in April not to have distanced themselves from the breakaway project.
The proposal unravelled quickly after widespread condemnation. Nine rebel clubs who had quickly pulled out of the breakaway, including Manchester United and Liverpool, agreed to pay a combined £22million to Uefa as a "gesture of goodwill".
Agnelli, however, is still not giving up hope of making changes to the game.
"Beyond the results, I challenge anyone to say that the current professional football system can be considered satisfactory," Agnelli told a shareholder meeting at the Juventus Stadium.