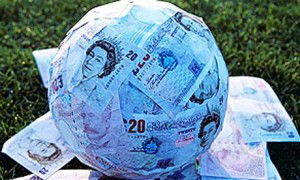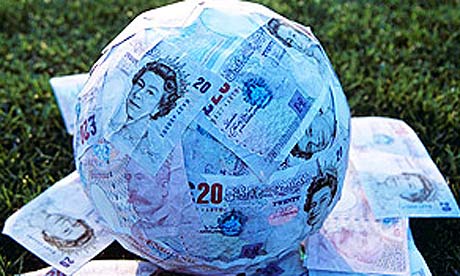 With politicians wading into the row over Premier League players wages, the UK Government could end up a big loser to the tune of hundreds of millions of tax pounds when wage reductions are finally made.
The Premier League players are paid nearly £2.9 billion collectively in wages by the twenty top-flight clubs combined each year and with tax loopholes for players no more, the footballers must pay around 45% of their wages to HMRC in PAYE tax.
With up to £700m collected in income tax, national insurance and employers NI annually the taxman would see the tax revenues from the Premier League reduce along with the players' wages.
If players cut their annual wages by 30% as has been suggested in the last twenty-four hours then the government could see £200m less collected in taxes as a direct consequence.
There is no simple solution to the problem but the government could lose just as much as the players.