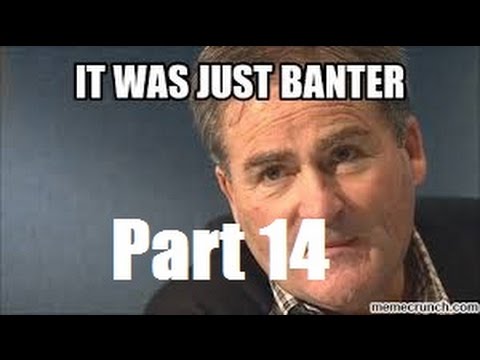 Now I know Richard Keys is a total numptie but a tweeted suggestion of his this morning beats all.
We perhaps need to bear in mind this is the same Keys who was 'calling' West Ham's progress under Slaven Bilic during the early part of the season.
He regularly reminded us that we were very little better off at certain stages of the season than we were under his friend Sam Allardyce until we started to leave those years and the comparative points tallies way behind.
With little to support his pal on since we have heard nothing much from him UNTIL NOW when he may have come up with his most ludicrous suggestion aver.
He doesn't like the result of the Cheik Kouyate which will we see the midfielder escape a three match ban after a display of incompetence by referee Mark Clattenburg.
In an extraordinary tweet which appears to show an entire lack of realism he declares: "Mixed feelings about Kouyate's appeal success. Red was harsh but we can't keep undermining ref's. They get 1 look. Solution? NO appeals.
The grammar isn't so hot either with an apostrophe involved for the plural use of referees. Incompetence it seems is his standard yardstick.