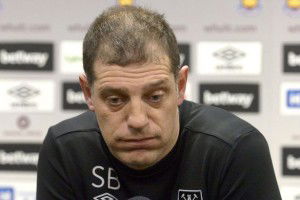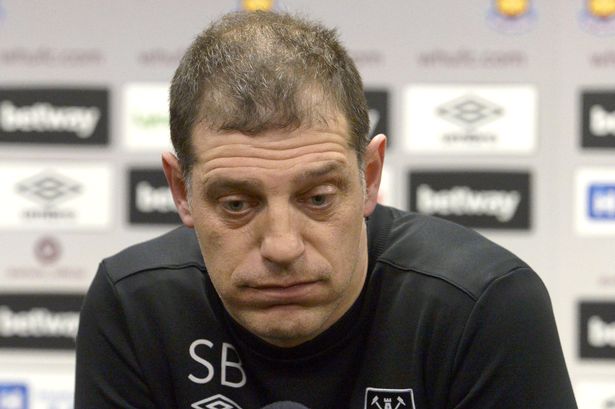 Slaven Bilic admitted the Hammers were outclassed in Manchester on Sunday and had no bones about saying United were much better in all aspects of the game.
Giving his on depth thoughts after the game he declared that he expected the Irons to do much better and that the team need to "show more determination in every situation."
He said: "I expected more, of course. I have to admit it, they were much the better side in every aspect of the game. They were better in the air, they were better on the floor and better in 50-50 challenges.
"We knew they had a strong side, but I expected us to do much better than we did on Sunday.
"We were much slower than them. They had pace up front and the quality, and we didn't want to get exposed in one-on-one situations, because in those situations, individually they can make a difference.
"So we wanted to create the situation that we are two against one in our favour, but to be fair we didn't have that today a lot.
"It's very hard to find positives when you lose 4-0, but we have to get up and get ready for the next game."
He explained: "We tried to switch to 4-4-2 because we needed another player up-front with Chicharito, who was quite decent but was isolated.
"So we put Sakho on with him and took a bit of a risk. We created some opportunities, some good situations which didn't end up with a shot or a good chance, but what we didn't want to happen was concede two goals late in the game.
"Basically we need to become more focused, because we have been training well. In the game we need to show determination in every situation, in every throw-in, because when you play Man Utd you need to beat them in that department.
"But they were better than us doing the dirty work and if they are better than you in the dirty work [they will win]."