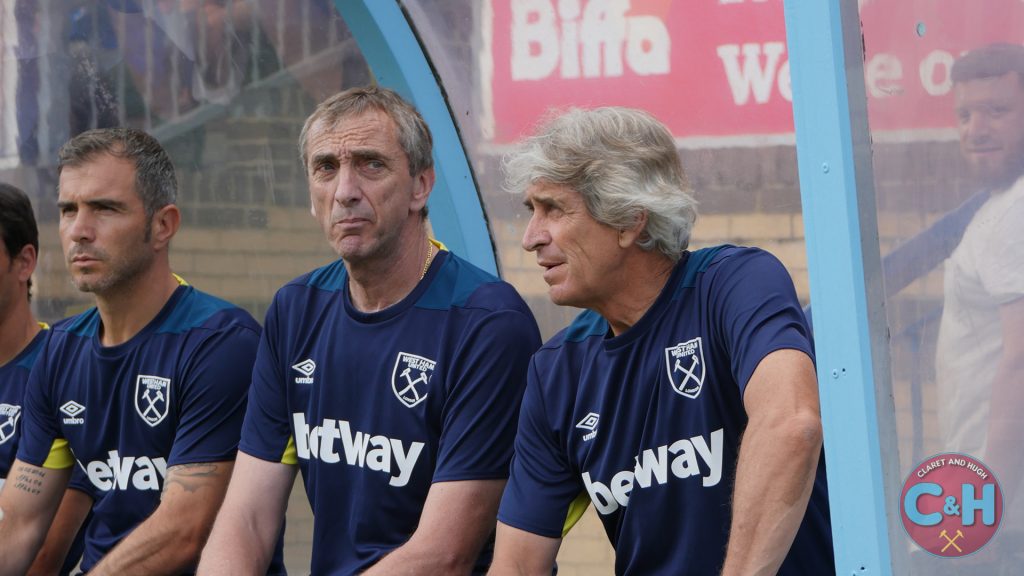 Manuel Pellegrini insists neither he or the team will allow the 4-0 defeat by Liverpool to get them down as they head into a week with Bournemouth at the end of it.
After being beaten by last seasons Champion League finalists, the new manager says he and the boys knew exactly what they were up against at Anfield.
He said: " "We knew before the game that it was going to be a tough start. Liverpool are a solid team, with good players.
"I recognise that Liverpool were the better team today, but when the score was 1-0, we had two or three opportunities to level, but in the last seconds of the first half they score and at the end of a half where it could have been 1-1, it was 2-0.
"The second goal was a blow psychologically for us, as it's such a difference to come in at half-time 1-0 down instead of 2-0.
"Then at the start of the second half it's a clear offside goal and that decides it [at 3-0], but I must be clear we need to improve, Liverpool played better than us and deserved the win."
He added: "Of course we are positive for the season ahead. This is the first game of the season, we have nine new players and we played one of the best teams in the Premier League.
"We are not happy, of course, when you lose 4-0, but we are sure we are going the correct way.
"We need to work during the week and try to win the three points in our first game at home. We need to see the good things we did and improve, especially when we attack.