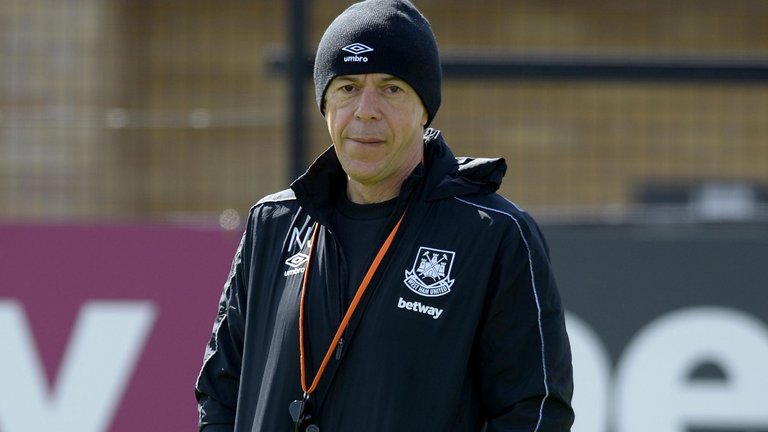 West Ham's assistant boss Nikola Jurcevic admits the Hammers were not at their best during the game against Altona 93 but reckons Javier Hernandez was the "plus point" from the game!
Giving his view after the match he said: "He spent a few days with us and played about 20 minutes which was very important for him to feel how he will play with West Ham United.
"In this moment he is not 100 per cent physically fit, but he is working hard and for him it was very important for him to play 20 minutes. He showed in that short time that he is a very different offensive player.
"He likes to have the ball in space, he is always on the offside line and I think he will be a really important player for us."
But the assistant boss admitted it was a tough evening:  saying"It was a very difficult evening. We did very hard sessions over the last two days and our opponent was also very good and a very tough team.
"We started not so good. We conceded a few goals and also played the second half with ten players, but in the end we scored three goals and a draw is OK.
"Like I said before now, we in pre-season and we are working very hard and we have had some tough training sessions and matches. The pitch was also not in the best condition, but this is not an excuse and we must win this game.
"It was only 3-3, but the first half was not good. We were nervous for some reason but in the second half our action was better and we scored some goals.
We had some good chances to win this game, but in the end it was only a training game we must forget it very fast and concentrate on the future."