David Moyes insists that, while he is enjoying life at the Hammers at the moment, the club simply have to tighten up defensively!
The Irons are trying to qualify for the Champions League and are just one point off third-placed Leicester.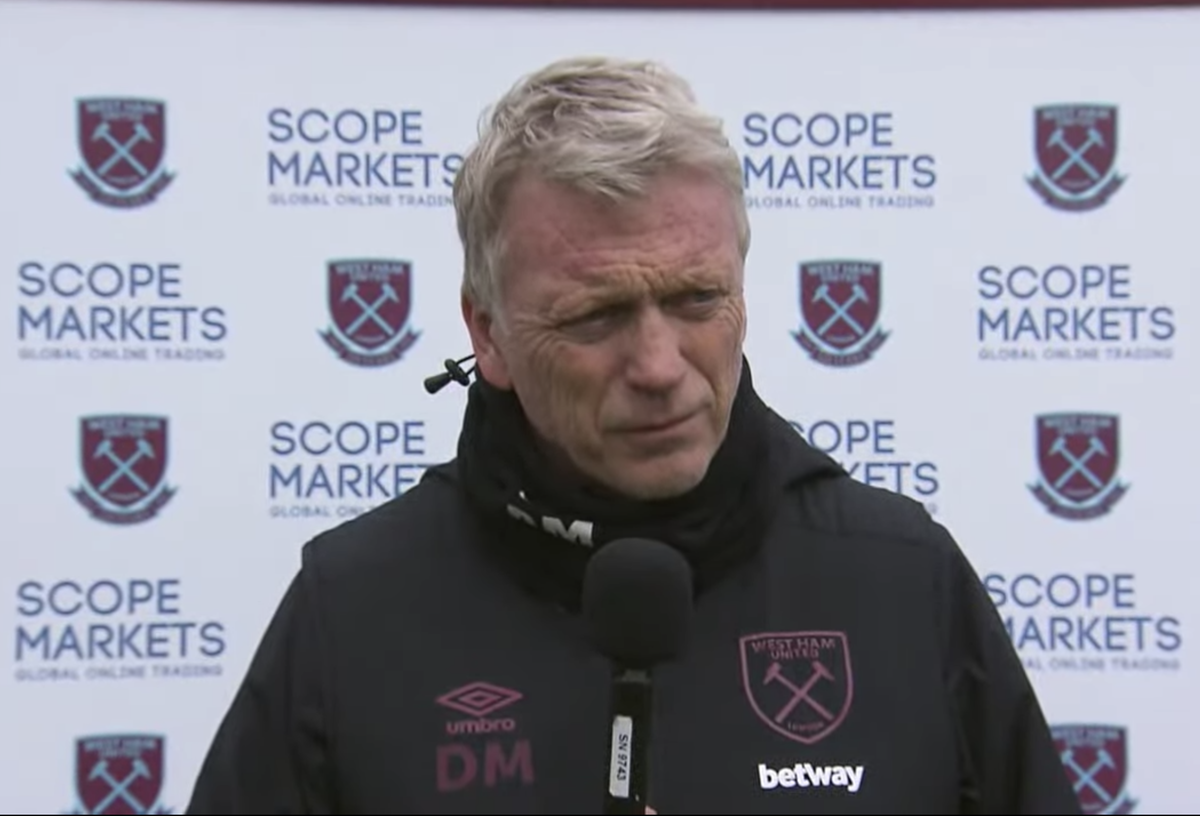 There are just seven games of the season remaining, and the Irons are now one point clear of fifth-placed Chelsea.
However, the defence has been something of a weak spot , with the Hammers conceding 39 goals in their 31 games.
That number is higher than any other club in the top nine of the Premier League and in recent weeks, the Irons have struggled to keep clubs out.
In the last three games, the Irons have scored nine goals and conceded seven, but Moyes has urged his players to tighten up as the season carries on and enters its final stretch.
Speaking to the club's official website, he said: "Everything that's been good about us all season was on show in what got us 3-0 up against Leicester.
"We showed a real attacking focus to try and get goals, to try and make sure we win the games. We're taking a few risks to get those goals, and that will leave you a little more open defensively.
"But when we're 3-0 up I'm hoping that then we're able to shut up shop and say: 'do your jobs' and be in positions, but unfortunately we didn't do them quite well enough at that point 
"It's bugging me because I know what it's like. You will come up against better teams and when you do they will punish you."
Newcastle are next up, in a game that offers real hope for a clean sheet.