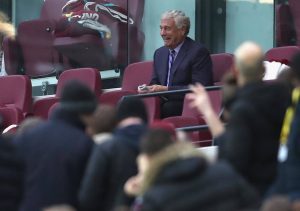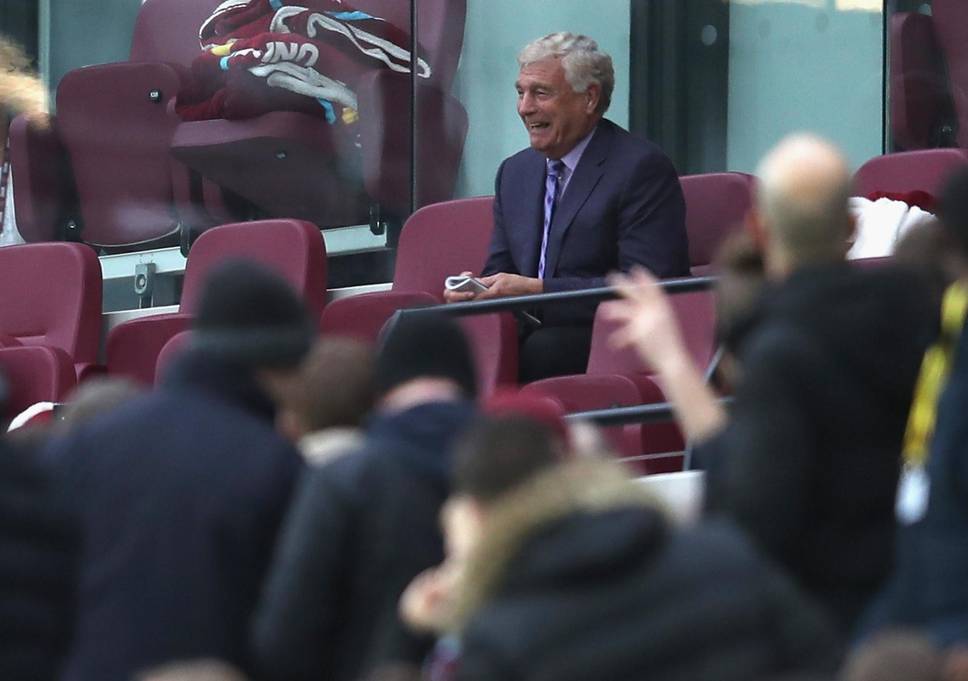 West Ham season ticket holders have been urged to boycott the West Ham v Manchester City match on Sunday 29th April. In the latest range of protests on an online campaign on social suggests a half-empty stadium live on Sky TV would send out a powerful message.
The statement from an unknown source which been shared thousands of times online says:
"Get on board BTCG. Boycott the city game. If you wish to show your dissatisfaction with the current investment in the club both on and off the field and you believe you have been misled by the current owners then at the Man City game just don't go in. Send them a message that they and the whole of the country can see by showing what it would like to sit in an empty stadium every week and that they need to invest in our first team, our youth teams, our scouting operation and the stadium. The message is clear we are West Ham but enough is enough.
BTCG. Boycott The City Game."
Over the weekend Sir Trevor Brooking said "That atmosphere must never come back in the last five games otherwise the club is in serious trouble and the players won't be able to deliver. So the fans have to understand — just don't come to the games at the moment until you try to allow the players to get the points to stay up. Between now and the end of the season, anyone who has that aggressive frustration, just don't come." 
Other groups plan a static demo outside the stadium at the Southampton game or a vote whether to reinstate the march at a future game yet to be decided.