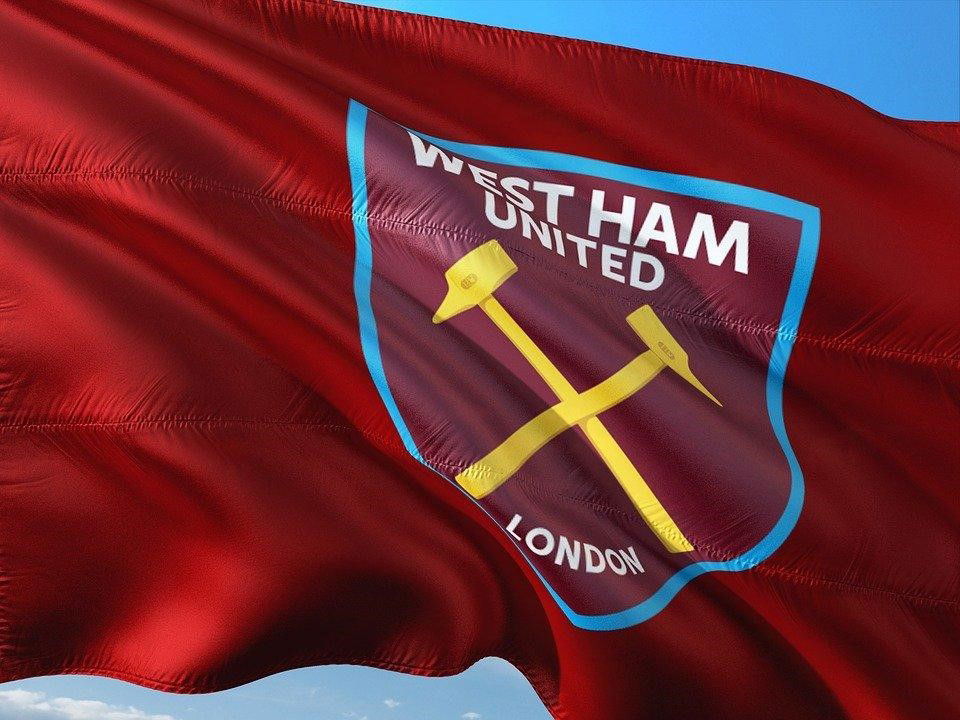 Admittedly, the 2019-20 Premier League season was not the best for West Ham. The team has been finishing around the top 10 for the last few years. To see it slip down the table was disheartening for many a fan. Still, West Ham is known for its never-say-die attitude, and everyone is eager to witness the team make a comeback when the new season kicks off.
One advantage of following a world-famous team that plays in the Premier League is the opportunity to partake in football betting. While anyone can place wagers on the games, there is a certain excitement associated with betting on the top Premier League teams and then win along with them. Most fans typically go about picking the usual odds that bookies release, days before a West Ham game. However, astute ones also look for other equally profitable opportunities. If you are a bona fide West ham fan and are looking to make an extra buck, here are some unique ways you can bet on the team, both during the Premier League and also during the off-season.
On Transfers
Transfers are always a hot topic in football. Whether you are the manager of the club, a player, or a fan, everyone has their own opinion on who should be added or removed from the lineup. Not surprisingly, bookies are every-ready to cash in on the thrill surrounding transfers and will release odds as soon as there is any news that a club is looking into swapping some player. An important point to remember when betting on transfers is that you cannot wait for long to place a wager. As soon as any transfer news seems inevitable, bookies are quick to remove the odds, and you might miss out on a golden chance.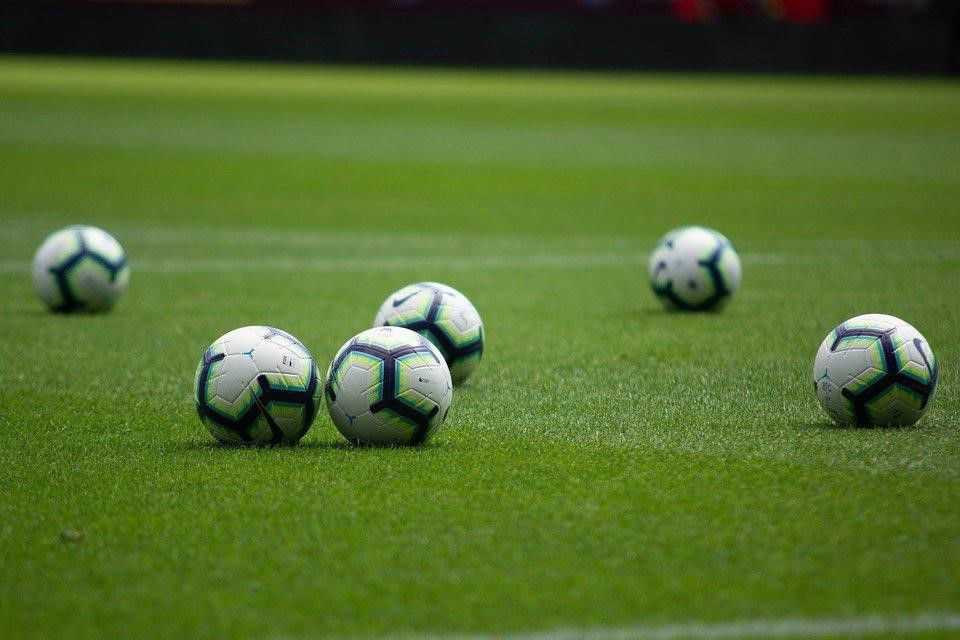 On Gossip
It might seem weird, but there are several bookies who are more than happy to take bets from their customers on player gossip. These are typically bets based around a player's life. So, you can wager on which footballer will likely get married during this year. Or, whether a long time dating football couple will finally call it quits soon. These wagers tend to be light-hearted fun options that capitalise on the fact that most football players have an equally exciting and interesting life outside the stadium as they do when they are on the field.
Virtually
The latest addition in the world of sports betting is virtual games. These are computer-generated tournaments wherein virtual teams battle it out in simulated games held on fixed days and times. The interesting aspect of virtual sports is that you can still bet on your favourite team, and in a similar fashion as you would wager in real life. Bookies release the odds for the games in advance, and then punters can log in and watch the virtual game while cheering along as they win their bets.
By Committing Blasphemy
For any West Ham fan, it is blasphemy to wager against the team. However, ask any astute punter, and they will tell you that it is best not to mix loyalty with making money. There are times during a tournament when the chances of West Ham winning against a competitor are slim. You could possibly skip the game altogether, or else, bet on who will win, even if it isn't West Ham, take the money, and then spend it on your team by buying season tickets or memorabilia.