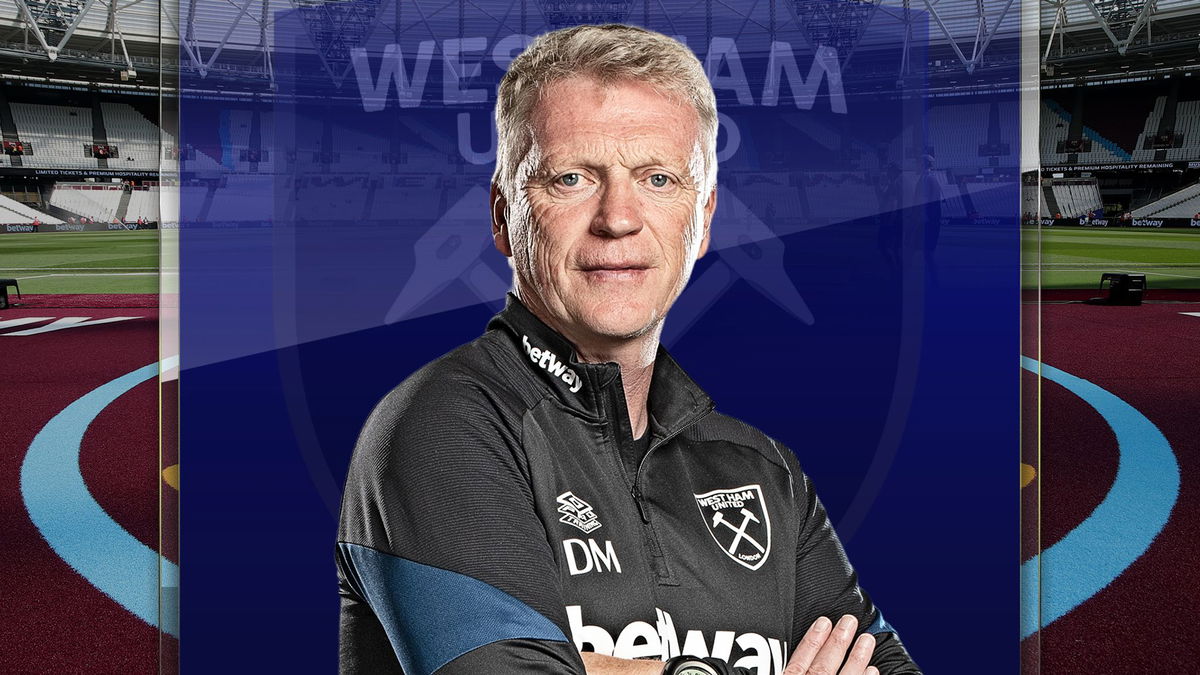 David Moyes admits that he looked at world football from the highest level as a former Manchester United manager and from that 'penthouse' knows where he wants to take the Hammers
And he is now in a hurry given the very clear picture in his mind of knowing exactly where he wants us to be and when.
What he has managed so far has been brilliant but  given that he may not have as much time as he had at Goodison Park he needs to work rapidly on his latest ' project.'
Speaking to reporters he said: "When you go to United, and it might be a bad analogy, it's a bit like looking out of the penthouse window on the rooftops, because you're higher up.
You see everything, you see it all because they're right at the top of world football. There will be a lot of people thinking they are not at the moment, but as a football club, because of what they've got, they are.
So, I've had a chance to see, and that's what I want to do with West Ham. I've had a chance to see what it's like and I want the opportunity to get back to that level.
I've got a picture of where I want to take West Ham and I'm trying to do it quite quickly because I don't know if I'll get 11 years like I did at Everton.
When you see the top, you see what you can do better. We've got to keep challenging the teams at the top."