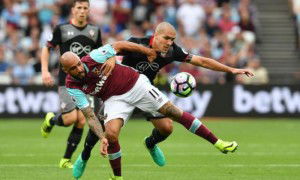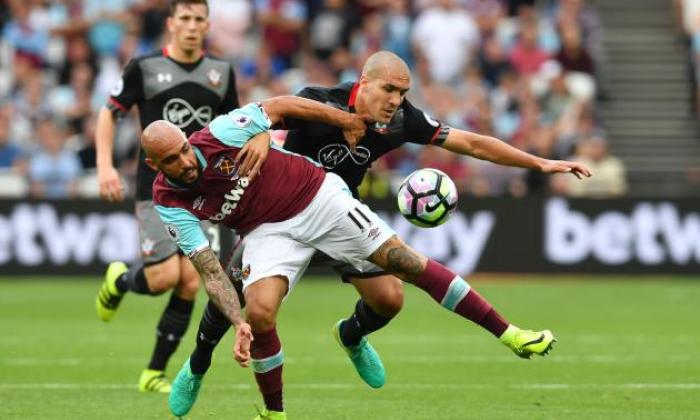 Simone Zaza have finally confirmed – albeit indirectly – that  Simone Zaza's loan deal does contain a 14 GAME permanent signing trigger clause.
The Italian media had insisted that the figure was ten but commenting on reports from the players agent/Dad, Antonio that "something is moving" in talks, a Hammers source made it clear the figure was indeed 14
ClaretandHugh was told: "There is a tiny chance that were he to score 10 goals in the six games available to him, the manager may want to keep him but there won't be a decison until mid December."
The flop striker has so far made seven appearances under the terms of the deal with two EFL Cup ties not counting That means the Irons will only take his appearances up to 13 – one short of the crucial figure – and no further!!
Zaza snr was quoted as saying: "Something is moving which is why we can't make any statements at the moment."
However, we were told: "Nothing is moving and nothing has changed exept that the games are slipping away. The manager will have the final decision – all options are open although a permanent signing loooks beyond unlikely right now."