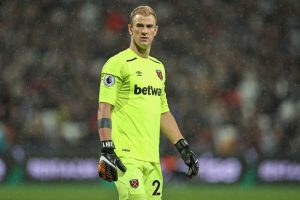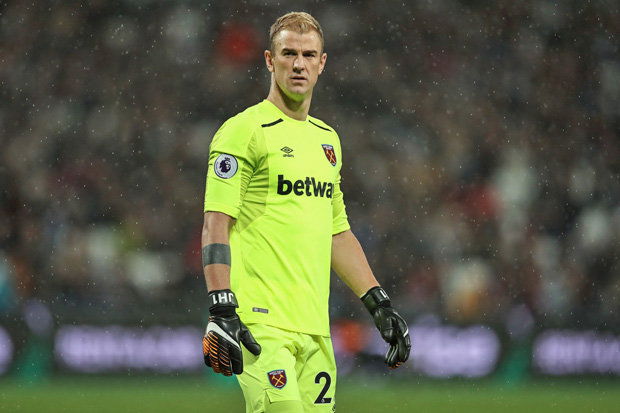 Joe Hart is looking forward to an FA Cup replay against Shrewsbury on home turf with a few back from injury and promises a "different game " as a result.
The League One outfit have been defeated just five times in 33 games this season and the keeper said: "They've got a lot of energy, are very hard to break down and don't concede.
"We watched videos and they're very well-drilled and a well-organised team and that showed on Sunday in front of some good home support.
"The replay is going to be a different game, though. It's on a Tuesday night at our stadium and they'll have played on the Saturday, the same as us.
"Hopefully we will have a few more players fit, as we were missing a lot of players on Sunday. We will see what happens.
"It's something for the Shrewsbury boys to look forward to, coming down from here, and we've got to be ready for it."