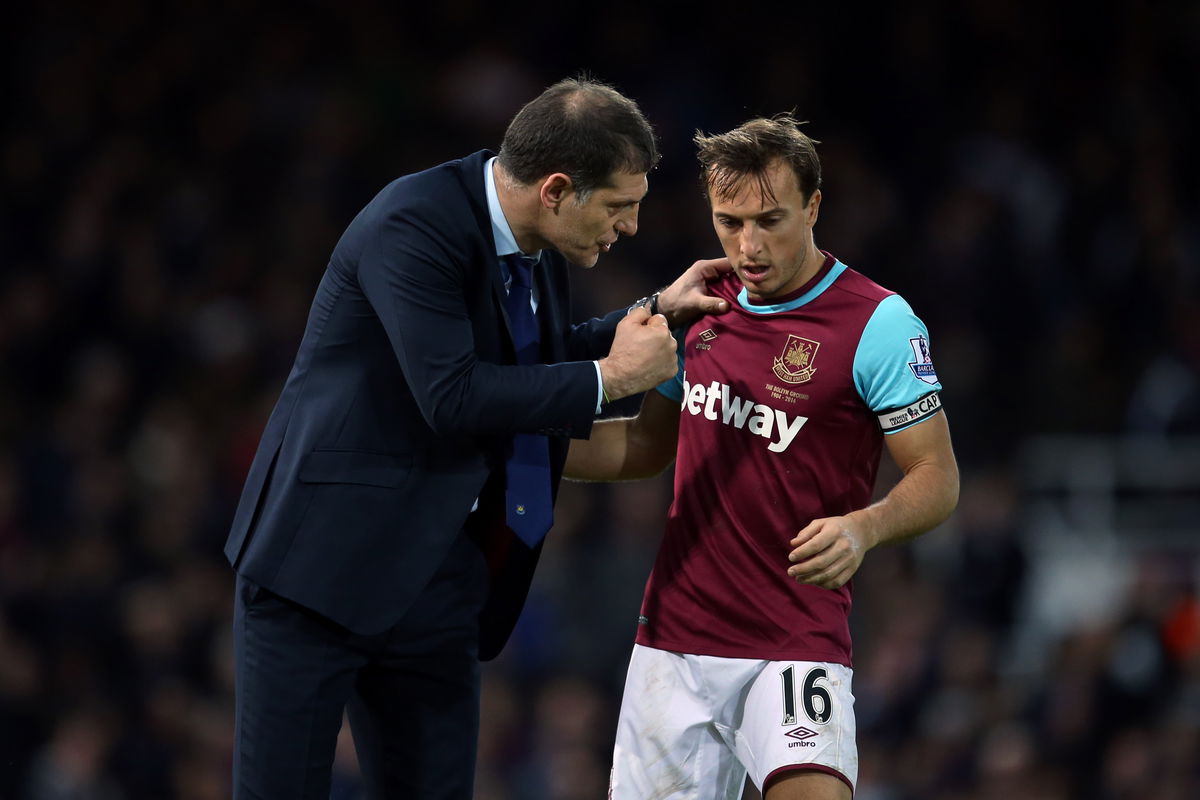 Mark Noble is refusing to be depressed after the defeat by Manchester City and instead is concentrating on the week ahead.
The captain insists there's a big week ahead as the squad prepare to step into Old Trafford an take on Mourinho's mob!
He told the official site: "We've been away for four weeks really – we then flew into Iceland the day before the game [against Man City] and it was a really good workout.
"You know they're going to be fighting for the Premier League title, and we play Man Utd next week, so the more fitness you get the better.
"We've brought in quality this summer. Chicha still needs to get match fit – he got a good 45 minutes on Friday and now we've got a good week of training at home before the first match.
"Joe [Hart] and Arnautovic have been with us for most of pre-season, so it has been good.
"It's great to sign the England goalkeeper. You can't turn an opportunity like that down for his experience and what he's done in the game. He's a great character as well and is good to have around the place.
"We are aiming to finish as high as possible, but so are ten other clubs. That's just the way the Premier League is."