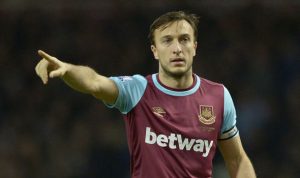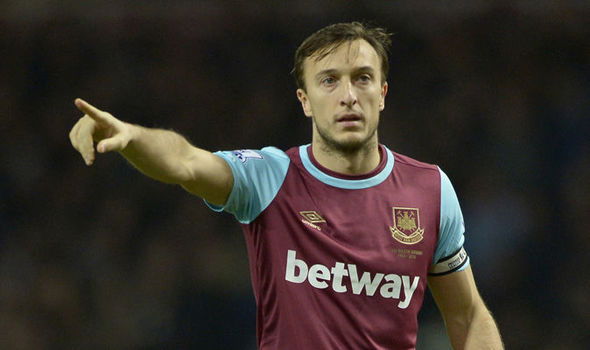 Mark Noble firmly believes all will be well when Burnley come to town.
And the captain applauded the fans who made the journey to the Liberty Stadium despite the disgusting weather last weekend.
Speaking to the official website he said: "I don't think we will wilt because we're at home, which is a big plus for us at the minute. Do I think we'll be fine? Yes, because I think we've got enough here and we will pick up results.
We need to play with high intensity and go back to how we played against Chelsea and Arsenal before Christmas. If we do that, we'll be fine.
I know a lot of the fans weren't happy, but they were still there at the Liberty Stadium, despite all the snow and weather around, and I am sure they will be there again at London Stadium this weekend, and we'll do all we can to give them all something to shout about."