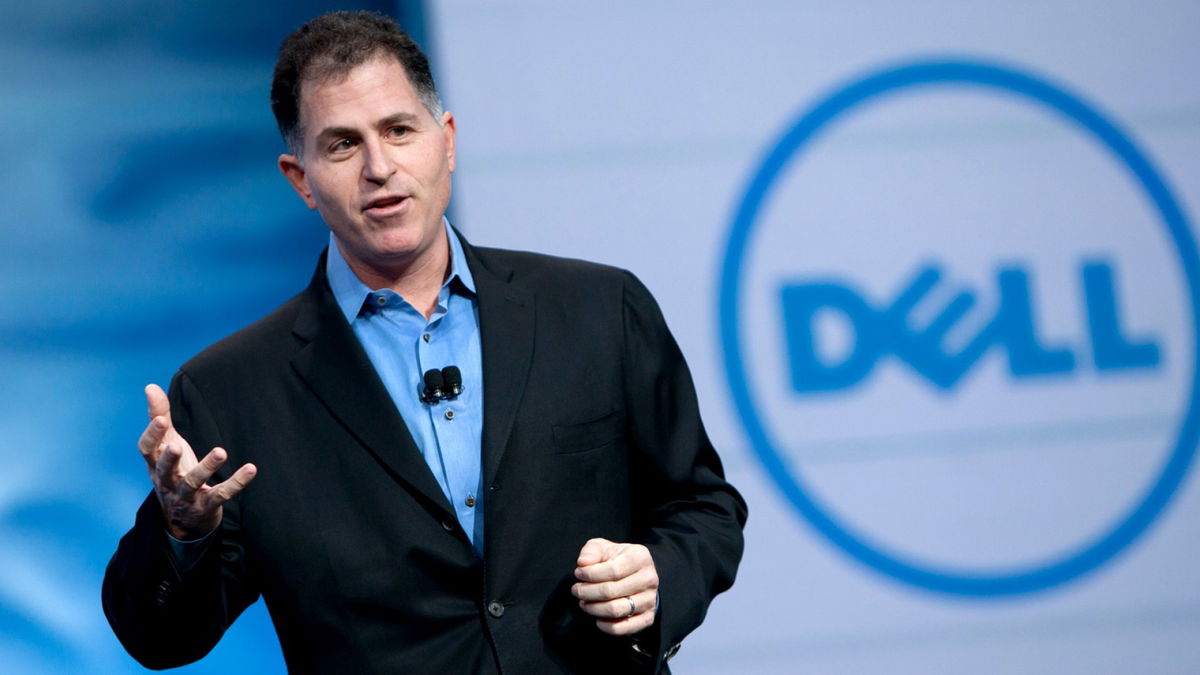 Rumours of a reignited US takeover of West Ham continue to lack any real substance, recent reports have resurfaced over the International break but nothing has changed to warrant these reports. US billionaire Michael Dell is the latest name to be thrown in the ring after his company MSD Holdings loaned the Hammers £120m over five years.  In reality, his investment company has loaned money to a number of football clubs including Derby County, Sunderland, Burnley and Southampton and appears to have no interest in takeovers and it focuses on the profit it makes loaning money to football clubs .
American investor Joseph DaGrosa, chairman of Kapital Football Group (KFG) is another name frequently mentioned but as he said Southampton was too expensive he is unlikely to be a serious suitor for the Hammers who is valued far higher.
American billionaire Todd Boehly is another name alongside an unnamed US consortium is supposed to include 10% share holder Tripp Smith.
Perhaps the most bizarre rumour is American talent and sports agency CAA who are based in Los Angeles, California.
None of these names is new and all have had plenty of time to make their move with a formal approach or even go public to get supporters onside.
Claret and Hugh understand no serious bids have been received in the last twelve months and nothing has changed in recent weeks.