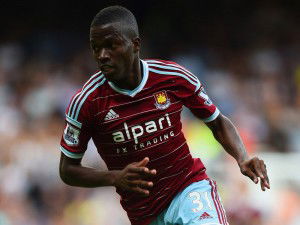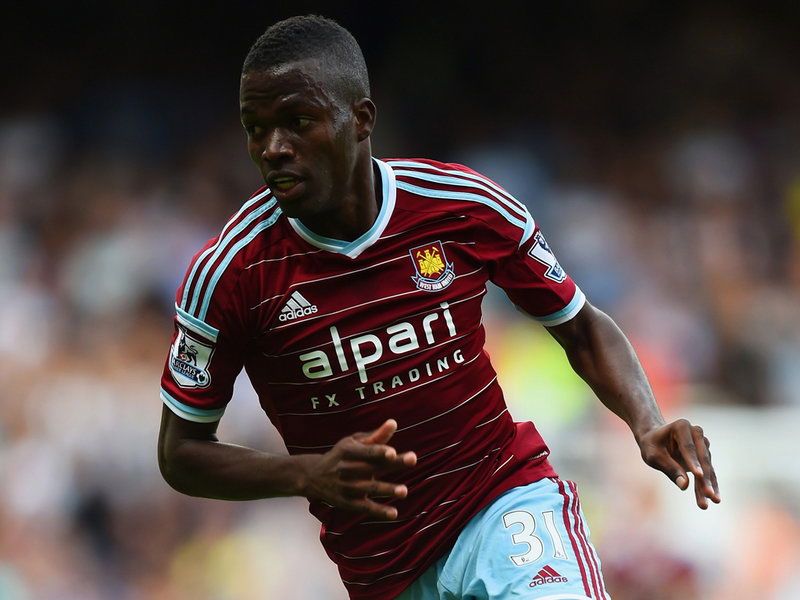 Enner Valencia has been told he will be going nowhere this summer despite murmurings that Chelsea retain an interest.
Valencia was at the centre of transfer speculation in January that he could be on his way to Stamford Bridge but no formal bid was tabled.
However, Upton Park sources have again heard "some agent talk" that the Ecuador striker may be on Jose Mourinho's summer wanted list.
We were told: "The same people who originated the chat last time – basically agents – are at it again and no doubt it will all start to fizz up when the window gets underway.
"Enner has a watertight contract with the club – there are no escape clauses involved – and he's going nowhere. He has had a campaign of adjustment and we expect to see the finished article next season.
"He has been settling into a very different way of life and that takes time. We are looking forward to seeing him reach his full potential at West Ham United."