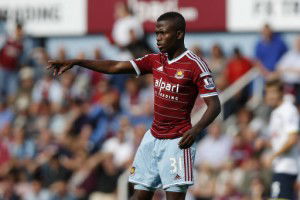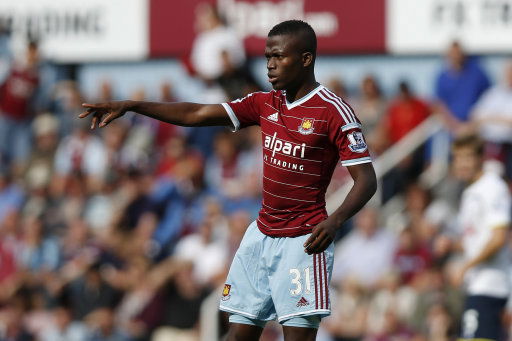 When you hold on to your best and lose one who really hasn't been doing it for you, then it's fair to say West Ham United have enjoyed a good transfer window.
Dimi Payet stays… Enner Valencia goes – that sounds great doesn't it but before progressing the thought I will take a breath and stop.
Toffees boss Ronald Koeman is nobody's fool. He enjoyed a great season – his first in the PL – at Southampton, sufficiently good for him to get the gig at Everton so he's seen something in the player presumably that nobody else has worked out. Something he needs for the team he's shaping.
And I for one will be following Enner's progress over the rest of the season very closely because I remember his early days alongside Diafra Sakho when he looked the real deal.
Back to Koeman! It's difficult to see that a manager of this quality would be interested in a no hoper although the Ecuador international does not look like either a winger or out and out striker to me or anyone else.
I believe he is a poacher – an in the hole operator getting on the end of things and it will be interesting to see how he is used.
To describe him as "useless" and "rubbish" is firstly wrong and secondly of no use to the boy's confidence and I for one am glad he is getting a chance at a decent club particularly as I believe it will result in a permanent deal.
Like everyone else I'm pleased that he is on his way both for his sake and ours but don't write the guy off – this could be the start of an ideal move not only for us but him!
In circumstances like these Ronald Koeman's judgement should be trusted.