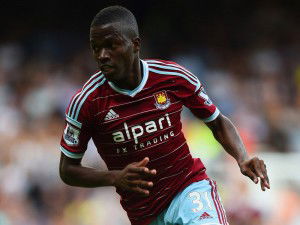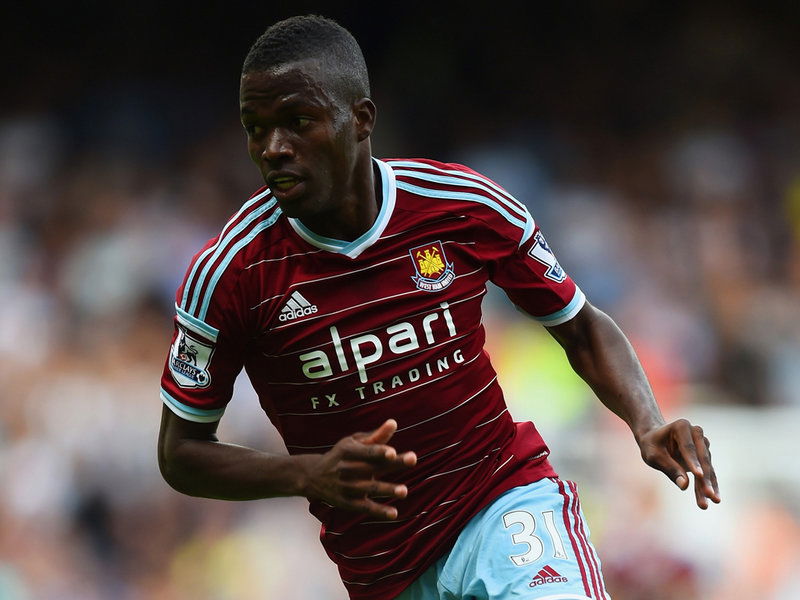 Enner Valencia has given an update on his injured foot, explaining he is back in training pitch and kicking balls again.
Whether he plays on Saturday at Leicester City, however, will depend entirely on Sam Allardyce with Enner admitting:  "It just depends on what the manager and the staff decide now."
The striker revealed how he had damaged his foot saying: "Basically, what happened is that about one or two o'clock in the afternoon, a cup that was on the toilet where I kept the toothbrushes and toothpaste fell on the ground and broke.
"I picked up the pieces and I didn't realise I had missed a piece. Then, in the middle of the night I went to the toilet bare-footed and half-asleep and stepped right on it."
Valencia stayed at home during the international break to work on his recovery, and he is hoping to feature against the Foxes having returned to full training.
"I'm feeling great at the moment as I've been able to get back on the pitch this week and kick the ball," he added.
"