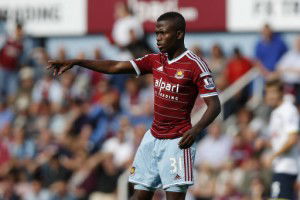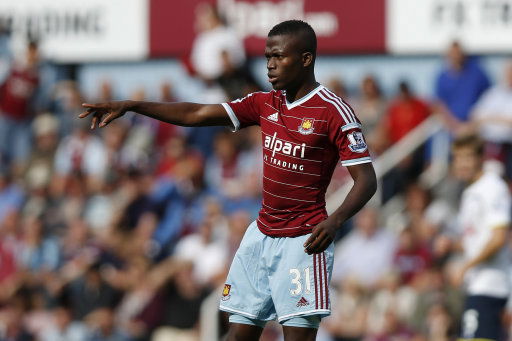 Enner Valencia has admitted life has not been straightforward in his first West Ham season.
Speaking to the official site Enner said: "Looking back on my first season at West Ham, I think it has been a year of ups and downs.
"I had a few injuries at the beginning, and the Premier League is a very strong, dynamic league. I've had to adapt, which has been hard, but I think I've done well in the process."
Injury has caused problems and he is now only just beginning to find his fitness again as the end of season approaches.
However he said: "I have learned a lot about the Premier League, the teams that play well, the teams that play strong and different kinds of football. I've adapted and I think next season will be better than this one."