Vanessa Gold has pleaded for time to grieve the loss of her father David and sister Jacquline as speculation starts over the shares held in the family.
Although their destination is bound to settle the future of our club with some claiming Daniel Kretinsky could stage a takeover, Vanessa must be given time to mourn the huge loss which saw D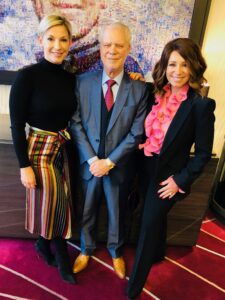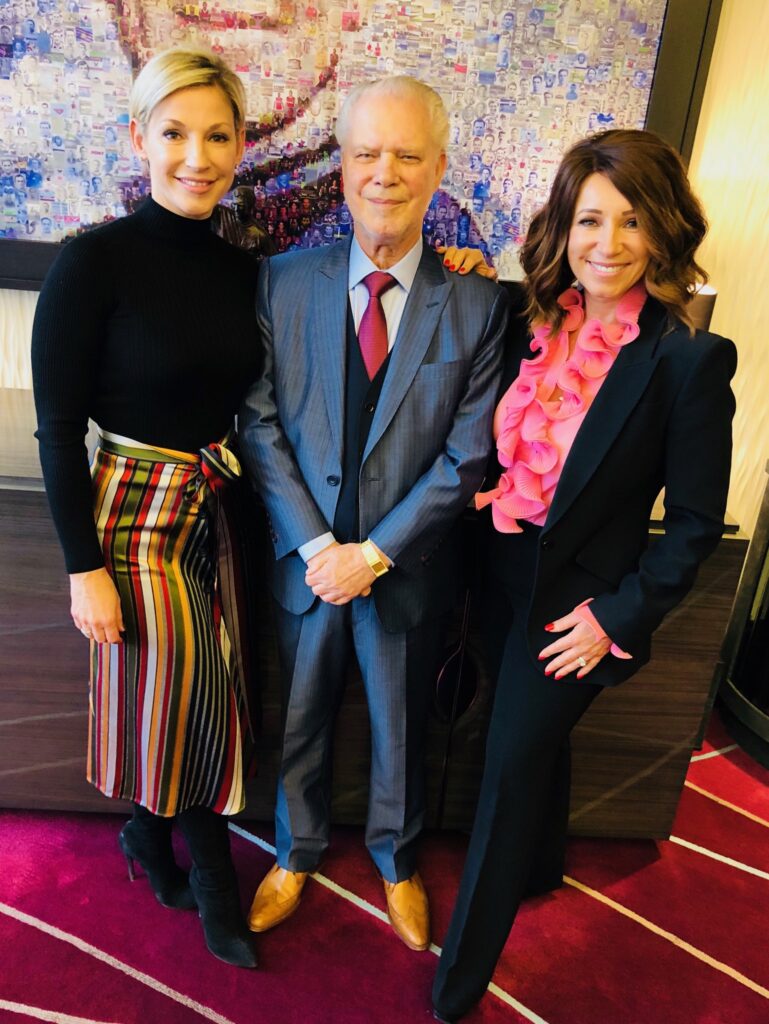 ad and elder sister pass away within eight weeks of each other.
For the record DG held 25.1% of West Ham United when he died in January; 18% of the shares were held in his own name, with the remaining 7% held in a family trust and a company.
DG's estate is subject to probate, and the shares held in his own name are subject to inheritance tax if they are sold within a specific timeframe after his death.
Jacqueline's sad passing will also be subject to probate and some complicated processes considering she was about to inherit part of her father's estate.
According to  Six Foot Two (6foot2.co.uk)  Vanessa will likely join the West Ham board to take her father's seat thus joining her brother-in-law Dan Cunningham and making a full Kretinsky takeover hugely unlikely.