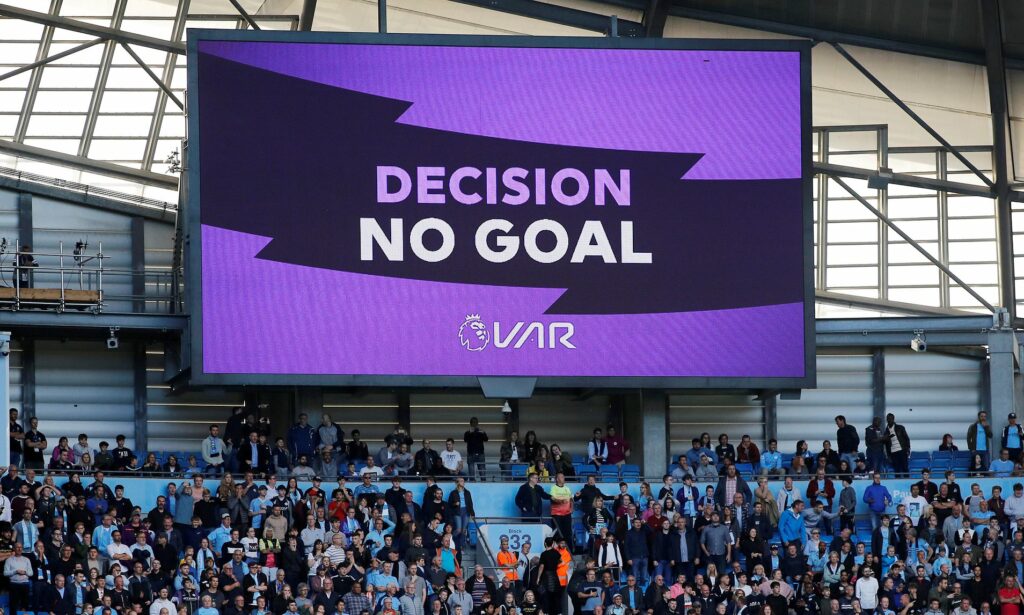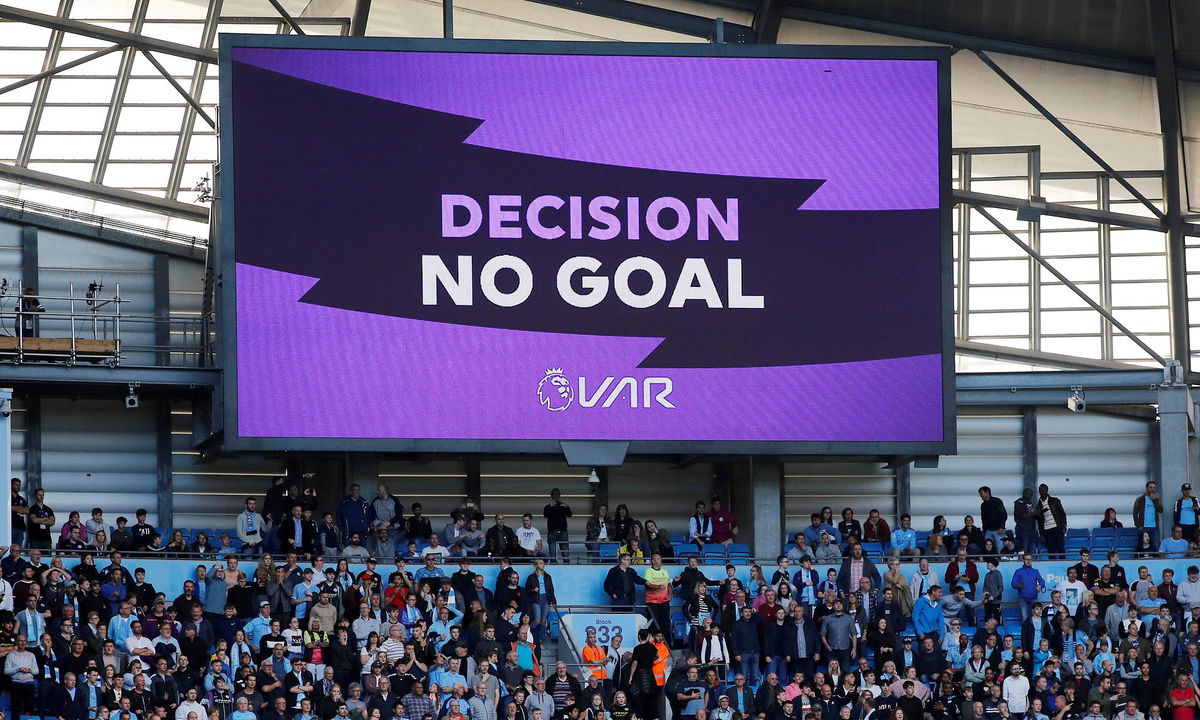 By Hughie Southon
The often repeated claims that the big four always get the benefit when dodgy on pitch decisions arise certainly got its come uppance last night.
And that makes the FA Cup defeat by Manchester United all the worse as we bundled ourselves out of a game that was there for the taking.
The moment which will have a few eating their words  came after Said Benrahma's opening goal for the Hammers in the 54th minute.
United pressed forward and Brazilian defensive midfielder Casimiro got his head onto a ball into the box for what at first sight appeared  to be the equaliser.
However when referred to VAR, the goal was ruled out and with it probably the idea that the likes of Manchester United are always going to get the big decisions.
To go on from there and be beaten was a massive disappointment and one we need to get over quickly ahead of the south coast clash against bogey team Brighton and Hove Albion.