West Ham have one less point than they should have due to VAR!
That's according to ESPN'S Dale Johnson, who has compiled a net score of every team in terms of their VAR overturns.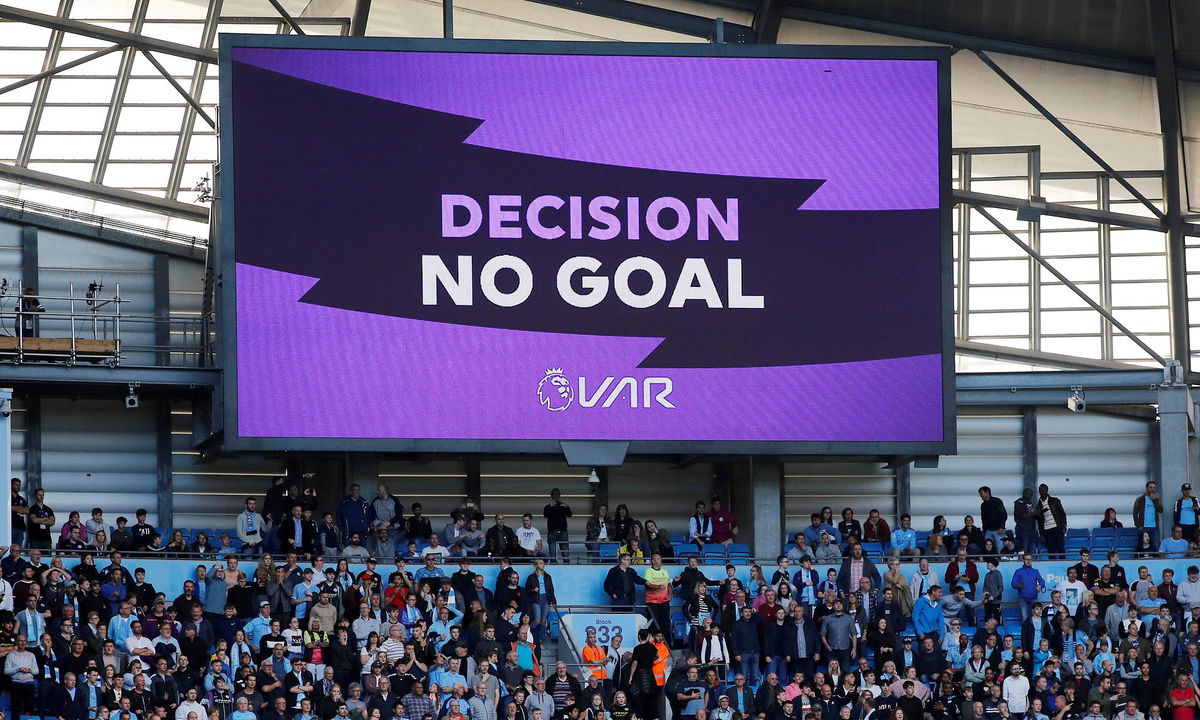 The Irons are one of eight teams on minus points, and it could end up costing us!
Chelsea, for example, have four points extra because of VAR, while the Hammers have one less. If we switched roles, the Irons would be fourth.
In total, the Hammers have had five decisions go for them – only four teams have fewer, with those being Newcastle and Wolves (both four), West Brom (with three) and Arsenal (two).
They have had six go against them. David Moyes' men are in mid-table here – Liverpool are out in first with 12, while Arsenal, Manchester United, West Brom, Brighton, Spurs and Southampton all have more.
Still, this could be a vital stat come the end of the season as we bid to make our way into the top four.