The arrival of VAR left many of those inside the stadium underwhelmed with nobody knowing what was going on on occasions or which incident was being reviewed.
Here's how Hammers fans responded on ClaretandHugh's groups.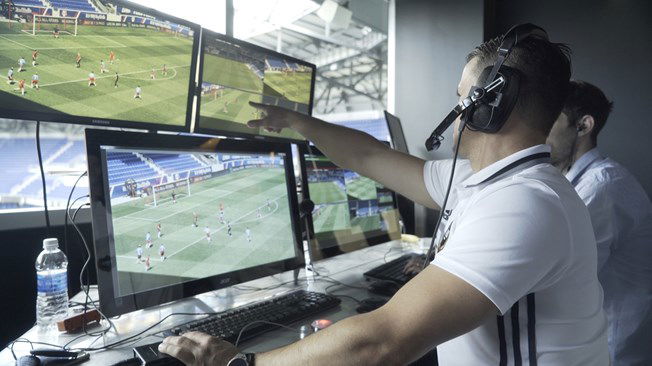 O For years football denied us the opportunity to hear from officials after the game to explain certain decisions. With VAR they are continuing with the mystery – why? We're adults, we deserve to be treated that way. Give us the WHOLE PICTURE.
O Should show the incident they are checking on the screen at the same time so everyone knows what is going on.
O Saturday was a farce not knowing what was going on, why can't one of the officials tell the crowd what they are looking at over the tannoy. We just end up guessing and still not knowing like the penalty retake.
O It's hardly rocket science to 'mic' u a ref as in rugby.
O  It is now no longer a sport but a multi billion pound global industry. Therefore, there must now be better decisions. I accept that some decisions are going to be a matter of opinion but matters of fact such as offside in the lead up to a goal that potentially could cost a team upwards of £2m per league position or over £150m in the case of relegation are too important to overlook. I agree it can be frustrating with the delays but the bigger picture is less incorrect decisions. In time, the process will become more refined and slick and will eventually become the norm.