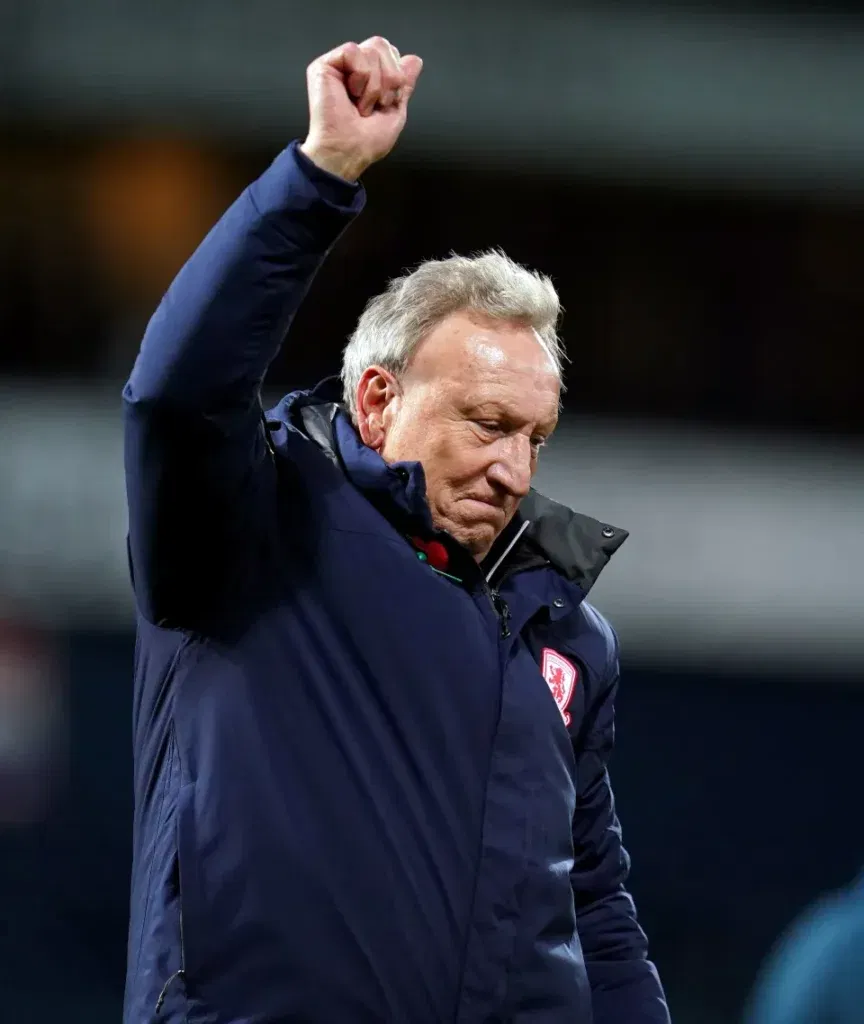 Love him or hate him you can never ignore long serving manager Neil Warnock who is currently in  love himself – with West Ham.
At 73 years of age he has so far managed a total of 18 clubs starting at Gainsborough Trinity in 1980-81 and the last being Middlesbrough from where he was recently sacked.
Admitting he has always been a David Moyes fan he believes what's happening at the London Stadium is amazing.
And  he will have pleased most of us  by suggesting that the success in part is down to the lack of dissenters at the club – something we have all had to suffer for far too long.
Like many out of work bosses he is spending sometime on the radio giving his views and whilst this can often be annoying not many of us Irons will be too displeased by the thoughts he gave when appearing on TalkSport recently per Hammers News.
He said: "I've always loved David and I think he's got players (who are fantastic).
"I text him a while ago, a few months ago, just saying 'fingers crossed Antonio don't get injured'.
At the point the show host Alan Brazil made a point well known to most saying: "Well they need a centre forward and a centre half I think and I think he'll go for it in Jan."
Warnock responded: "Yeah, because I think he's (got something going), the way that they are and everybody is behind the club now, it's good to see no dissenters and what have you.
"And it's amazing when you get the club all buzzing what happens and I think at the moment you wouldn't write against them finishing in that position (top four)."