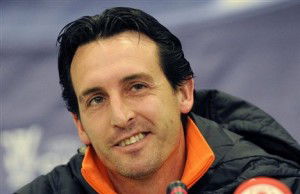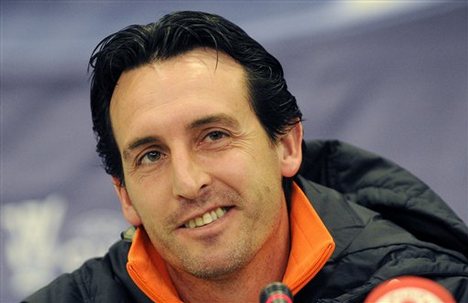 By Hughie Southon
Aston Villa boss Unai Emery is hoping to take advantage of West Ham's European exertions when the two clubs clash at the London Stadium tomorrow (Sun).
The Hammers didn't have to over exert themselves to beat Larnaca on Thursday and David Moyes fielded a much changed team from that beaten by Brighton and Hove Albion last weekend.
So maybe Emery may be disappointed should the Irons boss put out the team which is widely recognised as his first 11.
Villa have been in relatively decent form of late with wins in their last two games away at Everton and at home to Palace.
However, their form on the road is not great with the team having won only three games and tomorrow they are likely to face striker Danny Ings who joined the Hammers from the club for £15 million.
"They are near the bottom of the league, but I know from my experiences that to try and get the same performances when you're playing Premier League, playing cups and playing Europe with a lot of matches, it's difficult," Emery said on the club's official website.
Emery also has great admiration for David Moyes saying: "His career is amazing. He has managed in Spain and his experience in England is part of a great career.
"Now with West Ham, he is, overall, being successful. They are playing in Europe, and a lot of teams in the Premier League want to play in Europe and that's not possible because it's very difficult to get a [European] place.
"They did it under his management. I respect him a lot; he's an intelligent coach and his tactical work with different teams has made them very competitive.
"I respect him and I know on Sunday it's going to be a very tough match for us."