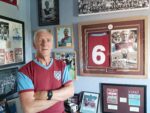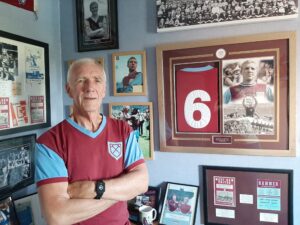 By CandH's top blogger Allen Cummings
As we move into February the Pantomime season should be well and truly behind us. Sadly that appears not to be the case because what we saw on Saturday night at Craven Cottage was a panto in every sense of the word.
As we all know you need either a Prince Charming, a Principal Boy a Villain (or two) or a couple of Ugly Sisters. No prizes for guessing which duel roles messrs Mike Dean and Lee Mason filled!
Universal condemnation today from past and present players, together with every section of the media will 'hopefully' persuade the FA to do the right thing and overturn Tomas Soucek's disgraceful red card.
Sadly, expecting the football authorities to actually hold their hands up and admit their boys not only got it wrong, but hopelessly wrong, is probably too much to expect.
But while the anger has rightly been directed at both Mike Dean and Lee Mason for their starring roles, the part played by Aleksandar Mitrovic shouldn't be overlooked.
He was part of the supporting cast, and certainly played his part in the evening's performance. His remarkable 'recovery' and futile attempts to persuade Dean he was okay really didn't wash with the official – and shouldn't wash with the rest of us either.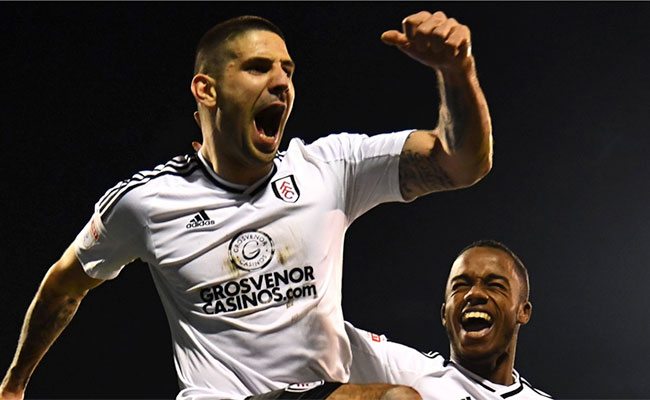 There was contact with Soucek's arm – we could all see that – but it was a mere accidental brush, no more, of the Czech's arm.
Was it enough to send the big Serbian – who has had brushes with authority on several occasions for his own 'strong-arm' tactics – crashing to the ground clutching his face as if he's been poleaxed? No way! Never! He was at it! Looking to gain an advantage – defuse a dangerous situation for his side, win a free-kick and hang on to a valuable point.
Trouble was his performance was too good! It went too far! A couple of inept official were influenced beyond belief – and the rest, as they say, is history. During the week Anthony Martial played a similar supporting role in another contentious decision from the dynamic duo of Dean and Mason.
His trademark dive was enough to secure Manchester United a penalty, not for the first time it has to be said, and also a red card for Southampton defender Jan Bednarek. Thankfully that card has been swiftly overturned.
Dean and Mason deserve every ounce of condemnation and all the derision that continues to come their way. But Aleksandar Mitrovic needs to look in the mirror and question the role he has played in all this, as do other players whose 'acting' is a blight on our game we could do without!
Are you listening Mr Grealish?