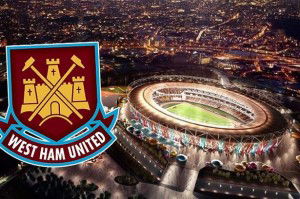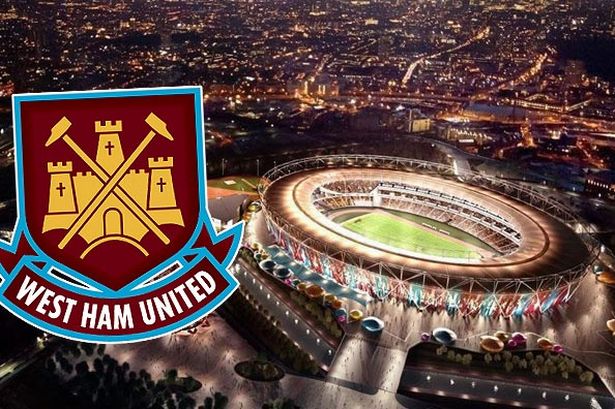 French firm Vinci Stadium has been awarded the contract to manage the Olympic Stadium it was confirmed today.
The new stadium operators have been awarded the 25-year contract by the E20 Stadium LLP  the partnership set up by the London Legacy Development Corporation and London Newham Council to manage the former Olympic Stadium.
VINCI Stadium currently operates a network of stadia in France including the Stade de France in Paris, the Allianz Riviera in Nice, the New Bordeaux Stadium and the MMArena in Le Mans.
Pierre Coppey, chief operating officer of Vinci, said: "We have been awarded the contract to run the former Olympic Stadium in recognition of Vinci's expertise and the business model it has developed for the operation of multi-purpose arenas, including the Stade de France."
West Ham will become the main concessionaire of the new stadium from 2016 onwards and it will also be used to host athletics events with UK Athletics as the Summer tenant. Other sports and entertainment will fill up spare days.
West Ham United Vice-Chairman Karren Brady said: "Managing the basic day-to-day operations at a Premier League football stadium is a unique challenge, so we will be passing on our extensive experience and expertise to Vinci to ensure they provide the same high levels of service our supporters have become accustomed to at the Boleyn Ground. While Vinci will manage the functional aspects of the matchday operation, we will still be overseeing the overall supporter experience to make sure watching West Ham remains one of the very best days out in the Premier League. We look forward to meeting with Vinci to share our vision for what will be a busy, but exciting, 20 months until we kick off our first game in our stunning new home."