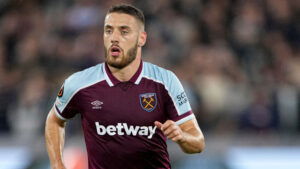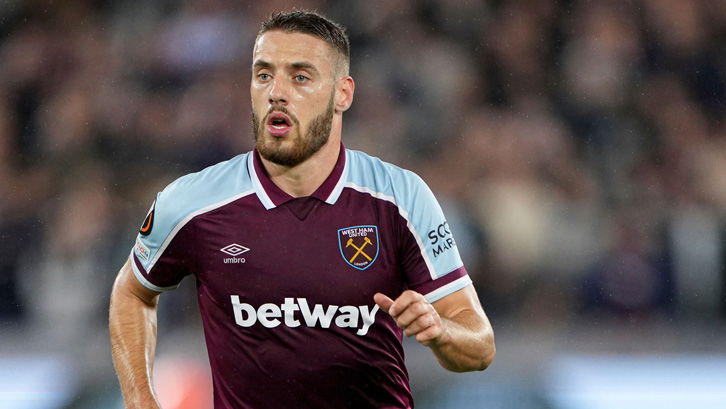 Nikola Vlasic has made his feelings on leaving West Ham for Torino very clear indeed after leaving the London Stadium, for a loan spell with Torino.
Despite him being bought for close to £30 million when arriving at the Hammers the midfielder had few chances to demonstrate what he was all about – something he is now doing in Italy.
There have been suggestions that he will cut his successful spell short in order to tie up a permanent deal in January, but a key Hammers insider has declared that not to be the case.
He explained that the logical outcome will be for the deal to be sealed at the end of his spell but in the meantime, Vlasic has had no problem taking a dig at his treatment.
Thus far he has scored three goals with some wondering why he wasn't given more opportunities last season. The manager has been accused of giving up on him too soon whilst others questioned his ability to fit into the PL.
The player himself however has no such questions and in an interview with   La Stampa said: "There is a huge difference mentally for me (between my time at West Ham and Torino)," 
"I feel reborn in Italy, I feel free again. Everything is going well at Torino. I am working hard, I know there is a lot to do, but I am sure I'll benefit from this in the future.
"What counts the most is to play consistently, which is what I am doing here. I feel trust from everyone and there is nothing I can complain about."