Angelo Ogbonna has been a real star for the Hammers since he arrived in 2015 but now at 35, along with Lukasz Fabianski, 38, and Aaron Cresswell, 33, he has possibly reached the end of a Hammers era!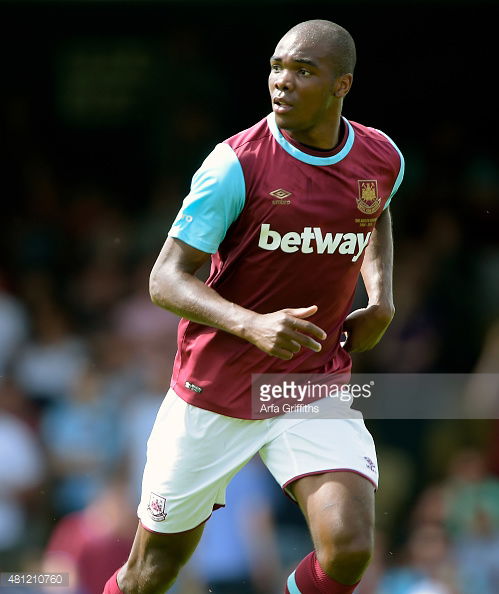 The David Moyes era is opening up before us, a trophy has been won, top signings made and we are looking towards a future beter than we could ever have imagined.
It has to be doubtful that Oggy, notably after that awful mistake against TSC last Thursday, will see action at Lincoln tomorrow night with Konstantinos Mavropanos in line for a position at central defence although he may perhaps play alongside him.
Alternatively, t is possible  we won't  see him in first team action again and although it may be premature to say so I wish him the best possible future if that turns out to be the case. Maybe, just maybe he could be given another chance tomorrow!
I remember him being discarded by Pellegrini without ever hearing a complaint from him and when he returned he proved himself the best central defender at the club.
I truly felt sorry for him last week but see no further contracts.
The same is seemingly true of Cresswell who has now been at the club nine years and is the last of the Allardyce signings whilst Fab has been a superb signing at £7 million from Swansea in 2018.
Of the old brigade only Mikey Antonio will be left and already a new West Ham is emerging but let's not forget the guys who in times when near one club men are rare, have given so much to the Hammers.
Thanks fellas!