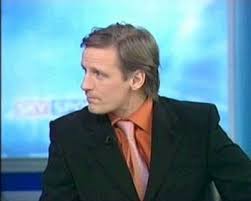 Sky pundit Paul Walsh isn't convinced that a quick Hammers start will see the pressure ease on Sam Allardyce!
Speaking on Sky Sports with Alan Curbishley, Walsh made it clear that however things started, the heat would be back on the manager before the end of the season.
Curbishley had suggested that Allardyce would be ok if results went well at the start despite "what went off at the end of last season."
He also drew attention to the public differences between the manager and David Sullivan.
He said: "Sam has been around a long time and for me has done everything that's been asked of him – should he get off to a decent start the pressure will come off."
But Walsh immediately countered: "I can't agree. At some time there will be a little dip. Results will fizzle out and the pressure will come back – they will be on him again.
"And is the style of play going to change – it's going to be hard at some point or other."