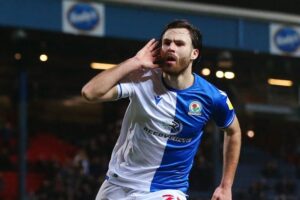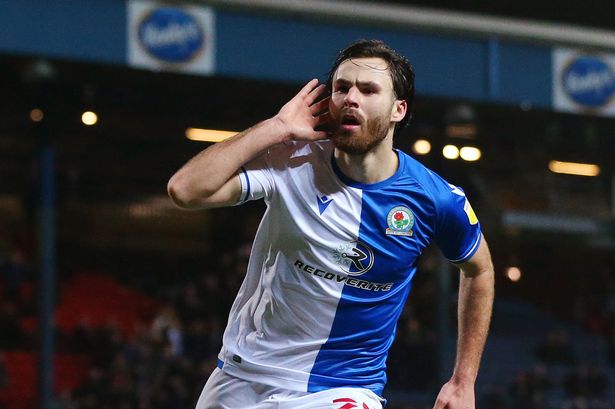 By Hughie Southon
West Ham's chances of buying  Blackburn Rovers striker Ben Brereton-Diaz have increased substantially over recent days.
The  Chile front man has been regularly linked with the Hammers over several months when Spurs too were reported to be holding  an interest along with a number of other clubs.
However, one big factor may now have swung a possible transfer heavily in the Hammers direction since it was learned that the 23 year old's agents are Wasserman where new coach Mark Warburton's daughter is employed.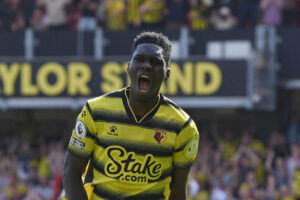 And it may not be a coincidence that we have been regularly linked with another of the stable's clients – Watford's Ismail Sarr,
It was of course from them whom the club agreed a deal to sign midfielder Flynn Downes who became Moyes' third signing of the summer on Thursday.
One thing seems certain, that if we do hold on interest we could be way out in front of other clubs as maybe Moyes and his assistant look to keep it in the family