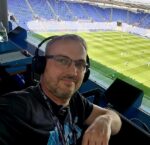 By Gonzo
I thought West Ham played rather well against Manchester United in last night's FA Cup fixture. There were some very good performances, and a decent tactical plan which was only undone by individual errors at either end of the pitch.
There is little point in sugar coating the truth . . . Nayef Aguerd had an absolute stinker. He made errors for each of Manchester United's goals and probably wished the ground had opened up and swallowed him.
However, I'm not too concerned about it because I don't feel it's particularly reflective of his ability, or representative of how he's performed for West Ham so far.
Aguerd is a quality footballer who reads the game well, has good pace, a great range of passing and generally communicates well.
In short he had a night to forget and I doubt we'll see it too often.
At the other end of the pitch it was a very different story. Michail Antonio had two wonderful opportunities to impact the game and squandered them both. Unlike Aguerds 'out of character' errors, Antonio's were completely consistent with his recent form.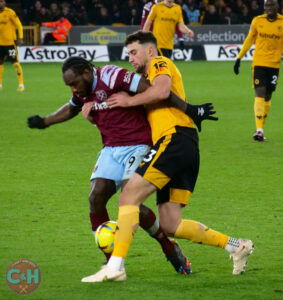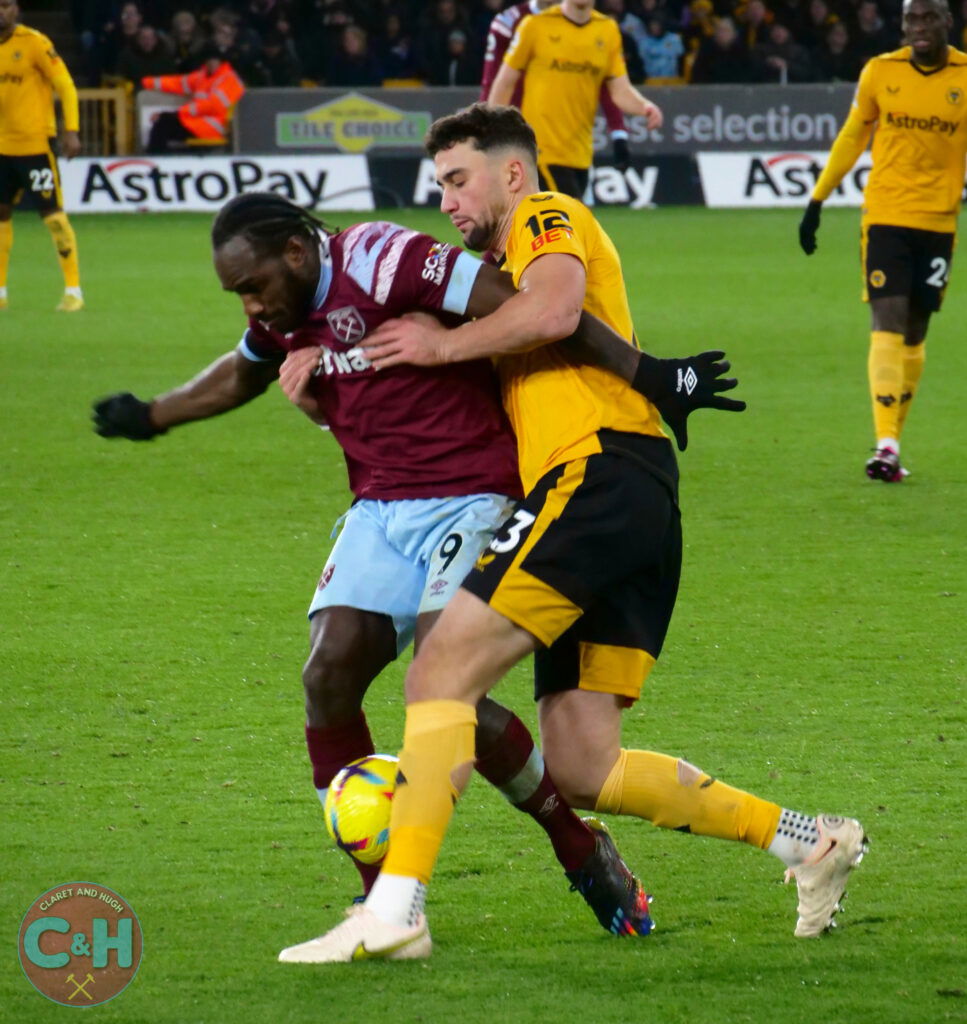 He's scored three goals in the last 19 games and his period before that was no better either. There can't have been a single person at Old Trafford who was confident of him scoring when Said Benrahma superbly put him through on goal with a sumptuous pass.
Unfortunately 'Mikey' lacks a striker's instinct, he's missing that clinical assassins technique which Danny Ings so wonderfully displayed against Nottingham Forest.
I still think Antonio has an important role to play for the remainder of the season but the pressure and expediency to score goals now rests with Danny Ings.
David Moyes can't afford to gamble on Gianluca Scamacca's fitness and form, whilst Antonio's profligate decision making during crucial moments means he can't be relied upon either.
I think the last two games has seen a changing of the guard. With Danny Ings in the team I believe we might have beaten Manchester United last night. The best thing we can do now, is allow him to lead the line for the remainder of the season.