Live football has kept many of us sane throughout these continued lockdowns!
The government has created four tiers, told us to stay home, wash our hands, meet nobody, agonised over schooling  and all the rest of it, but football has carried on regardless.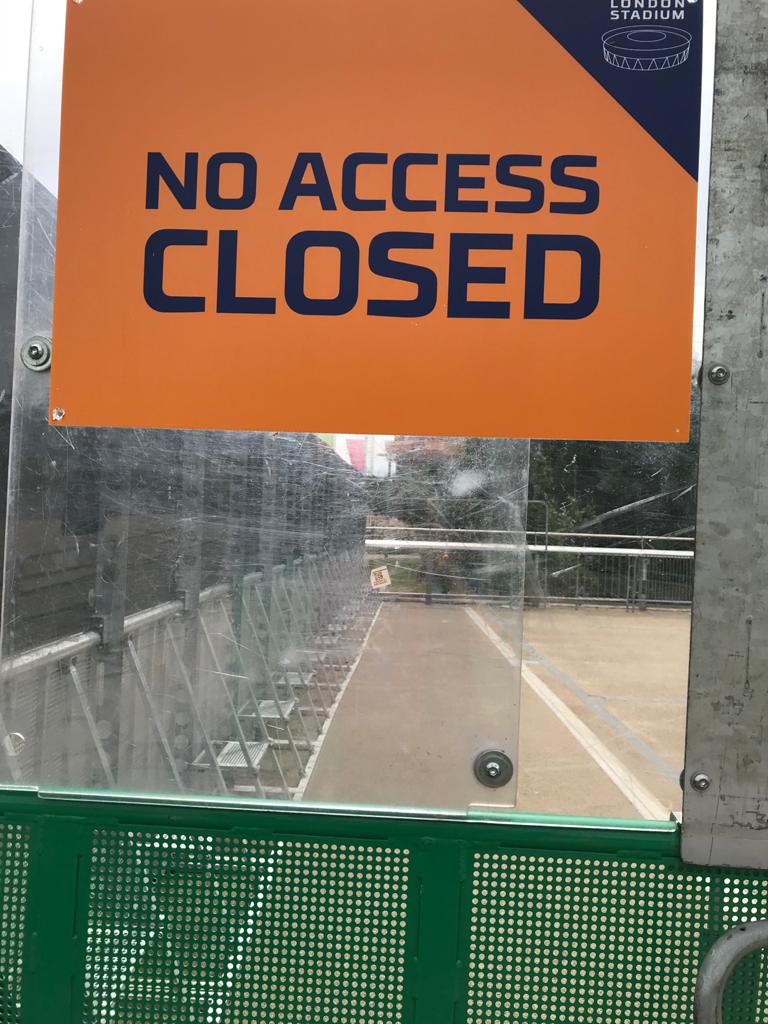 It has been something to brighten the most miserable time of our lives as we have watched the mighty Hammers enjoy a great season – and every game of it has been on the telly!
It's helped, and that is why it is so important to now make this point: Footballers need to start taking their responsibilities seriously.
We have been battered over the head all too often with the messaging that we must stay at home, we must not socialise, we cannot mix, and the same rule applies to footballers, not that you'd know it.
Some of them – we won't name names here – seem to have gone out of their way to make it clear that what is right for us isn't right for them and it has led us to a point where Premier League football may well be in danger.
There's a belief that government may be growing impatient with what they are seeing and hearing, Repeated rule breaking may ensure eventually that the game is halted throwing everything into total chaos.
This can't go on.
Fans are making sacrifices all over the country; they are staying in, and they are ensuring that the NHS is not overwhelmed, and that we can come out of lockdown as soon as possible.
Some footballers seem to have missed the memo and the point of what's happening here – such wayward behaviour could lead the game into disaster from which it will take years and years to recover.
There have been suggestions of a circuit-breaker rest period but that misses the point entirely; it would deprive players of training time, and ensure that a congested schedule was only made worse. It is a non-starter.
The alternative is football stopping altogether and, well, we can't have that.
Footballers: You need to take COVID, and this lockdown as seriously as the rest of us are. The consequences are not worth thinking about if you don't.